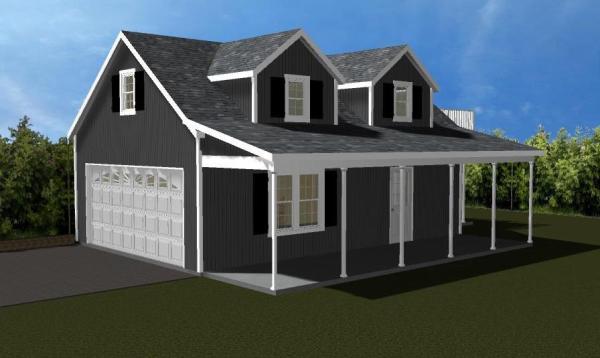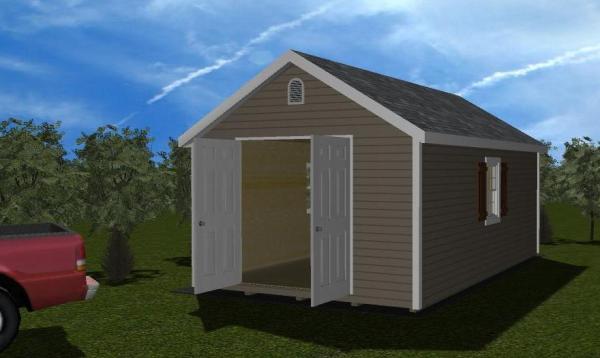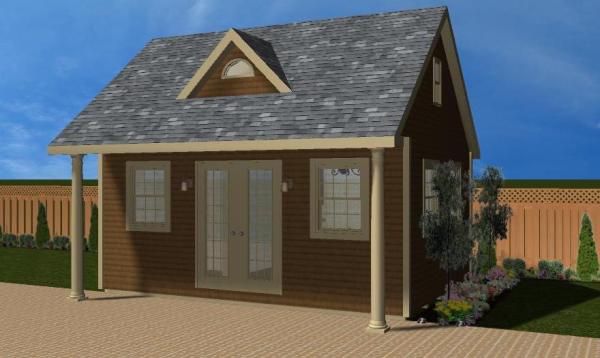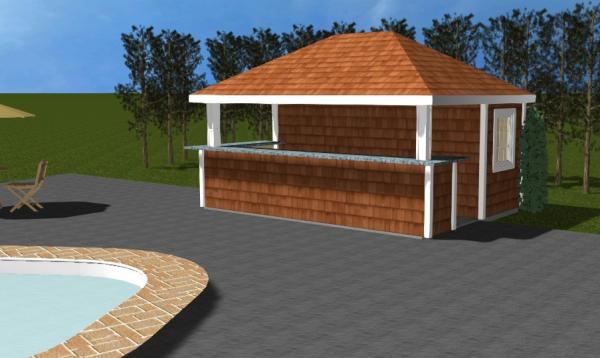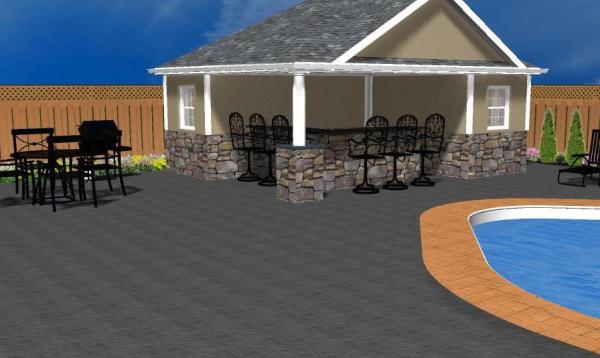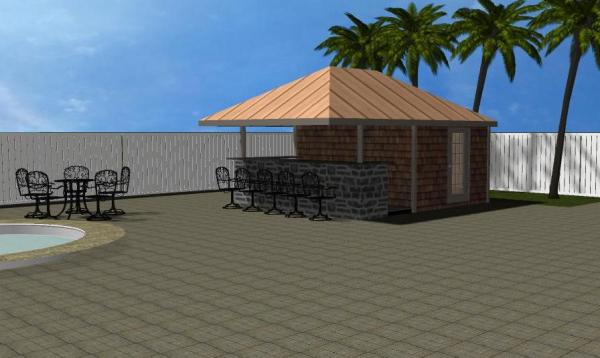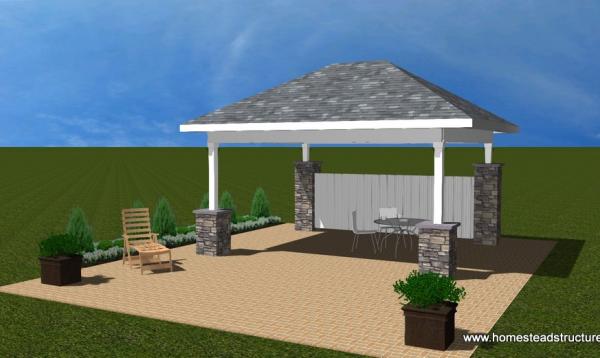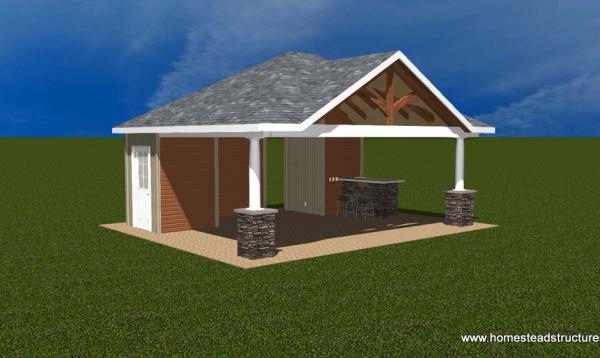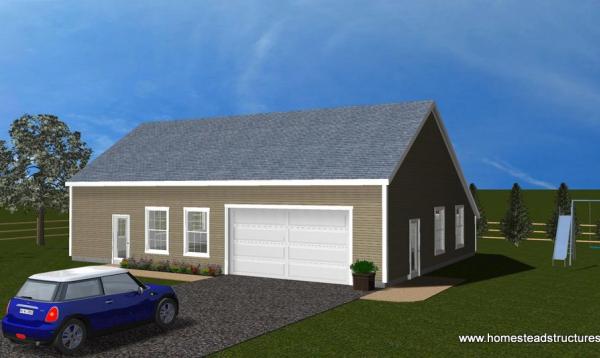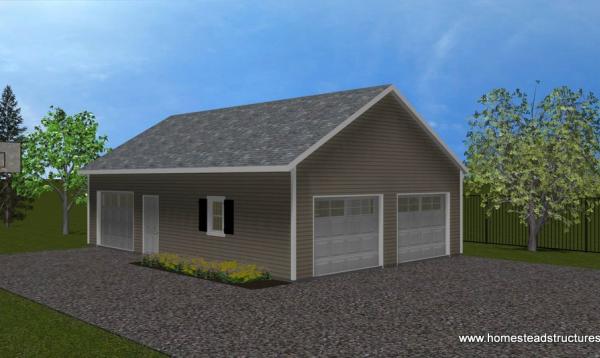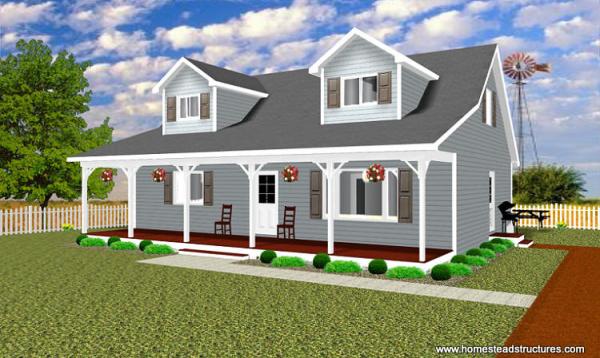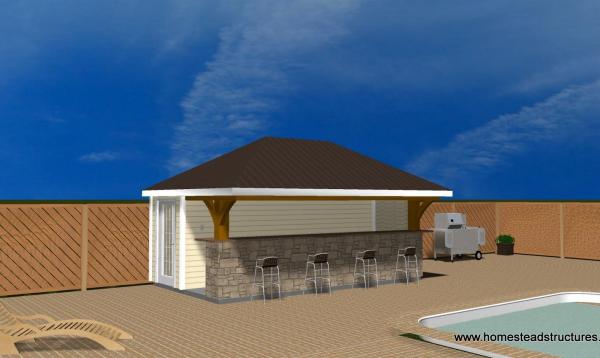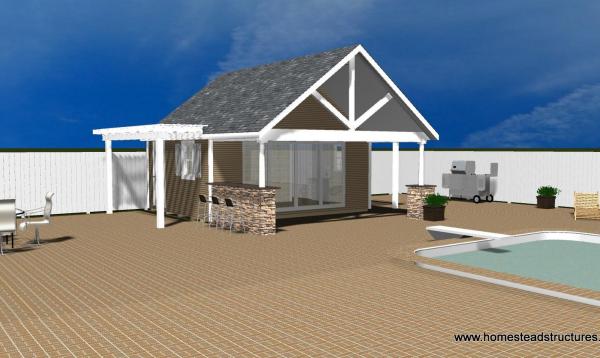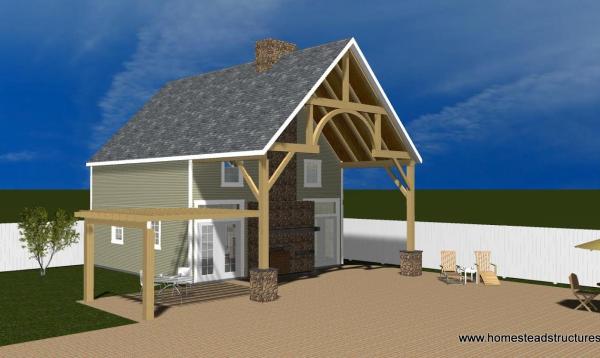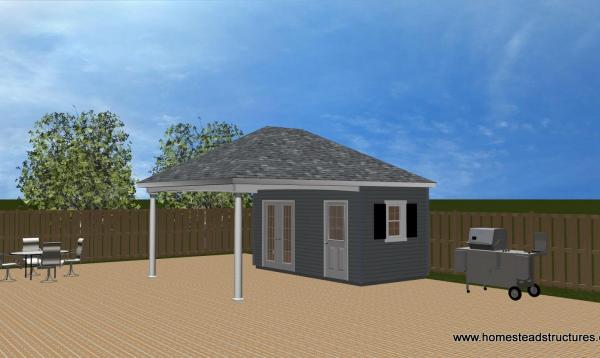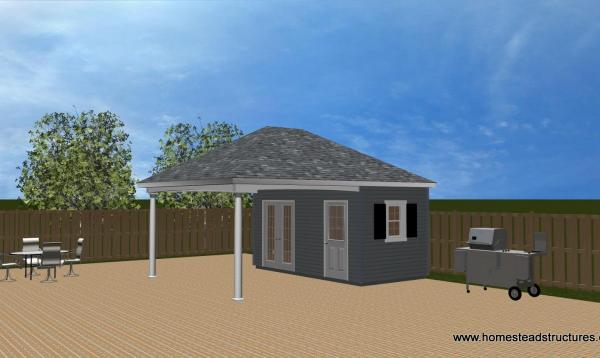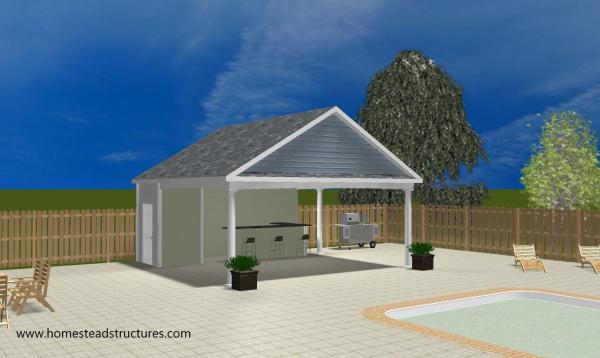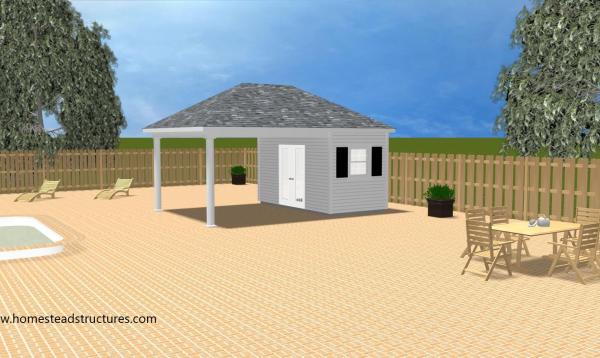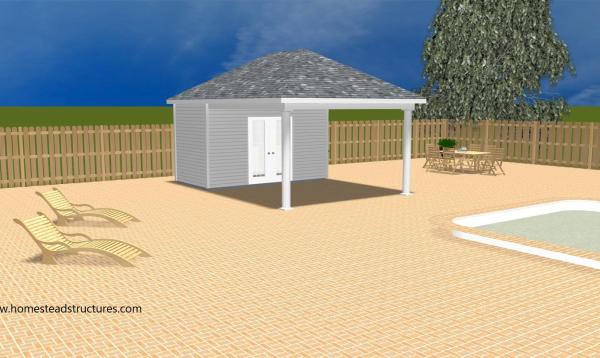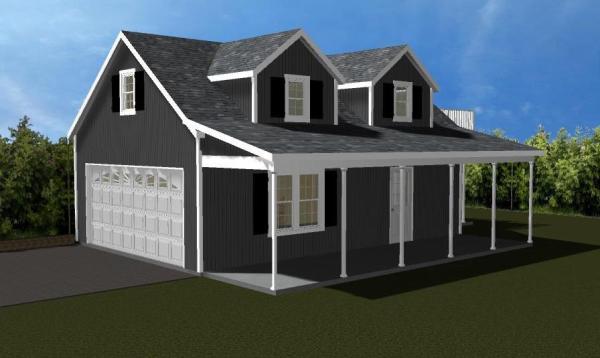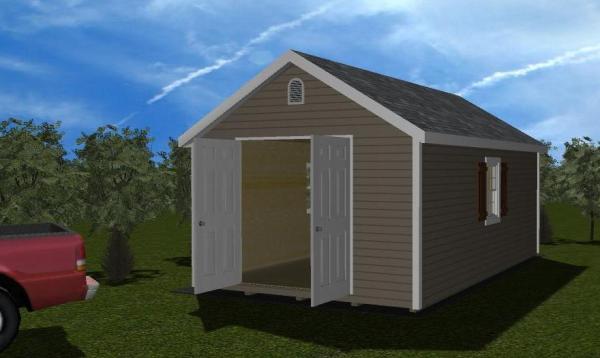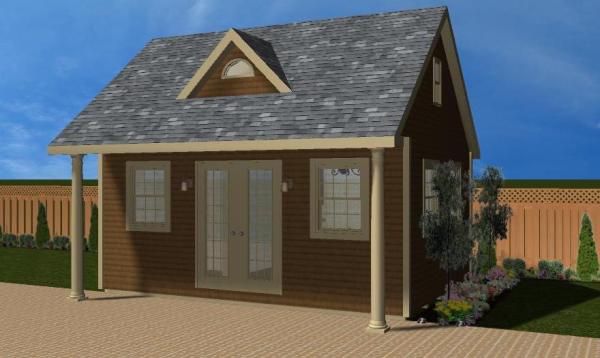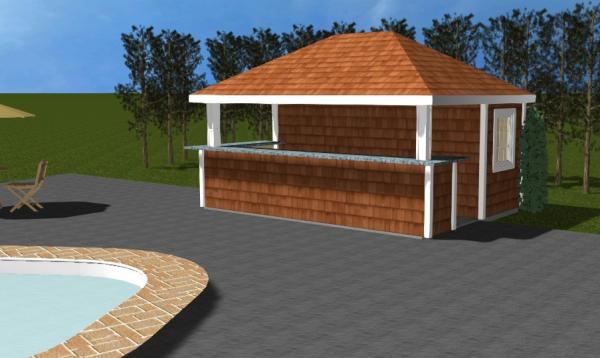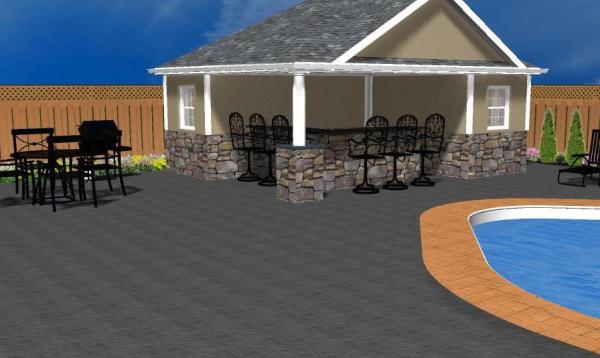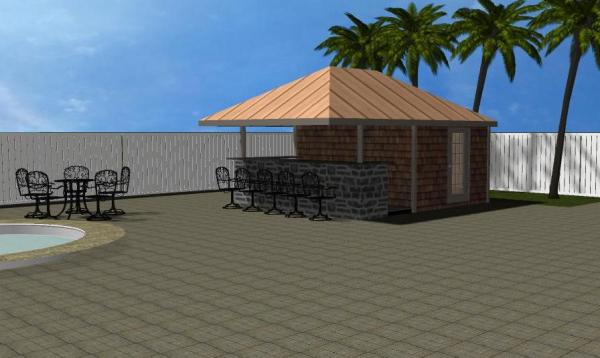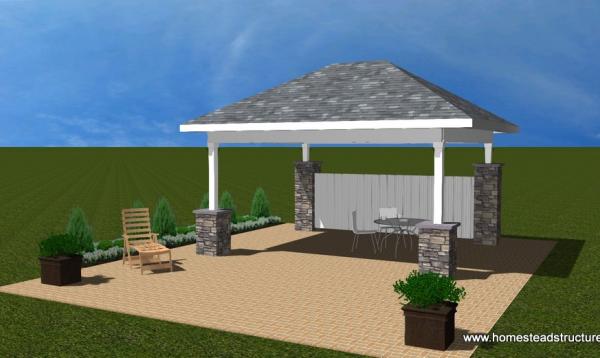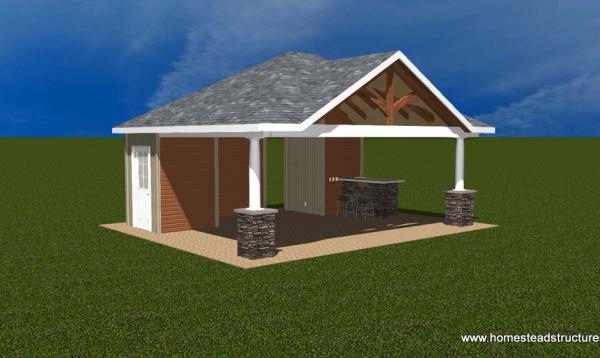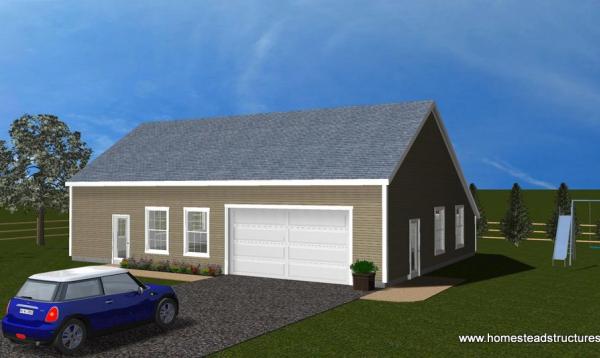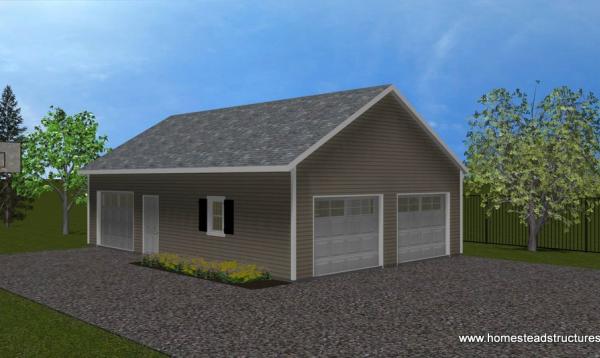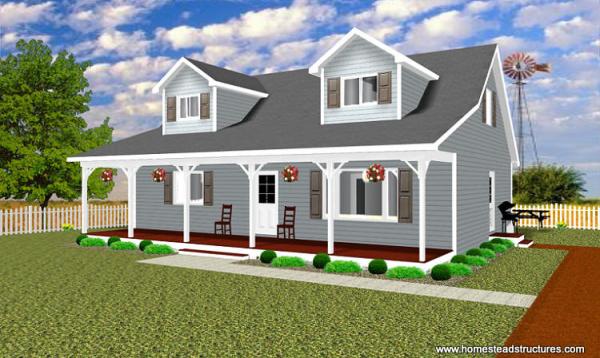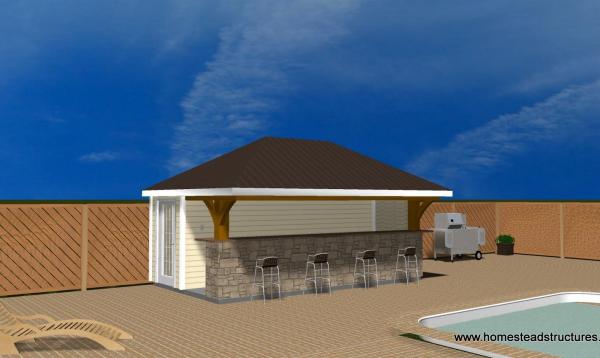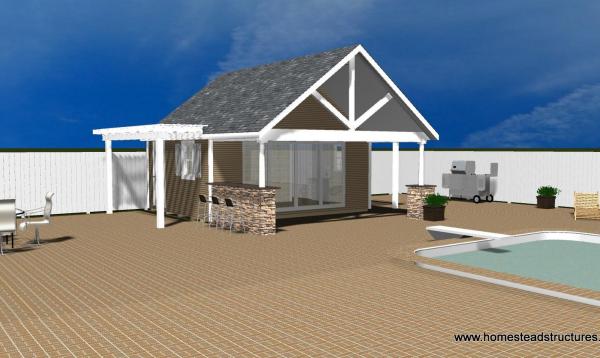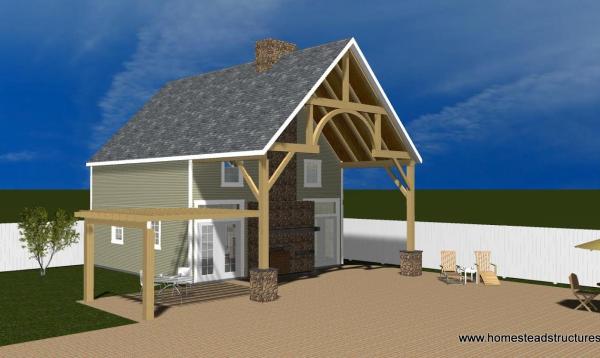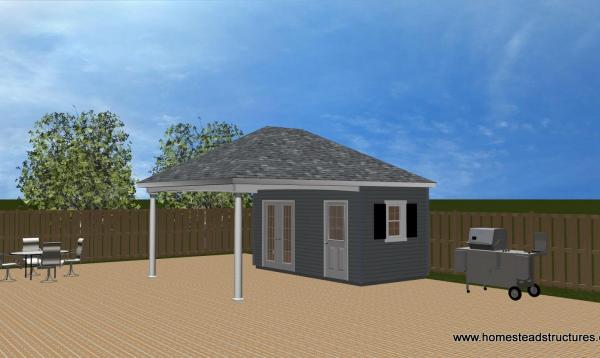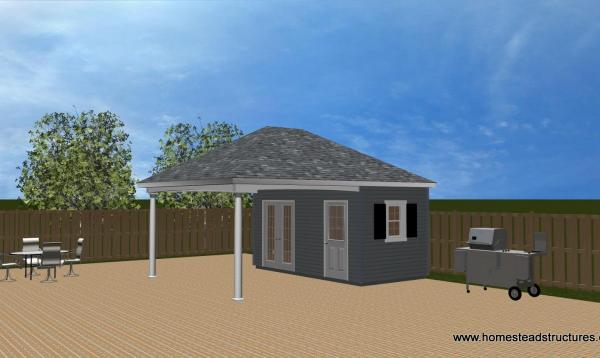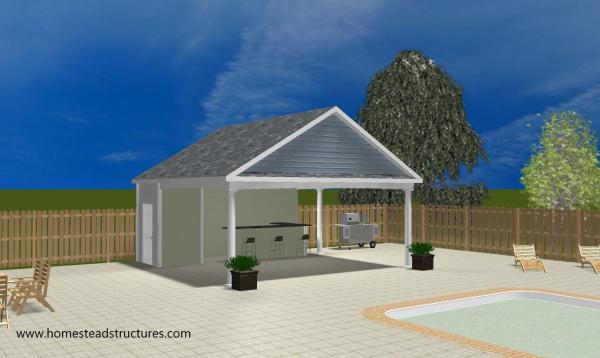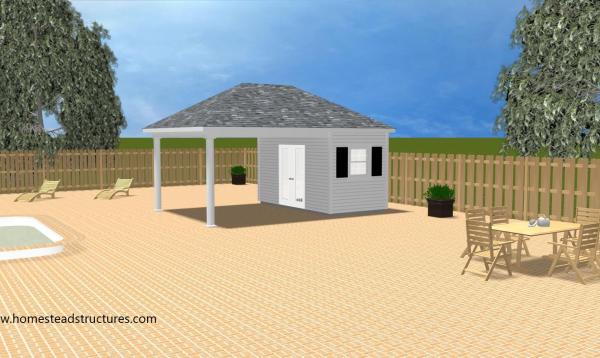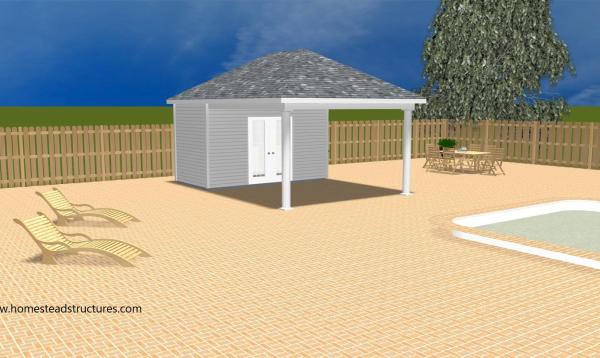 If you can dream it, we can build it! And with our expertise in 2-D drawings and 3-D renderings, you can see full color and detail of your proposed pool house, garage, shed, or other structure so you know exactly what you're getting before your project even begins.
Our capable craftsmen love nothing more than bringing your dream building to reality. Show us a picture, a rough sketch, or just share your ideas and we'll catch your vision and turn it into the ultimate structure to fit your needs and reflect your property's style.
Specifications
With unlimited custom options, we'll work with you to stay on-budget and have your structure completed in a timely manner.
Most pool houses and custom structures will get a 2-D or 3-D rendering during the design process. We don't typically provide 3D renderings for sheds or small garages, though they can be requested. 
Contact us today at 877-272-7252 for more information about 3D rendering services.
Available Sizes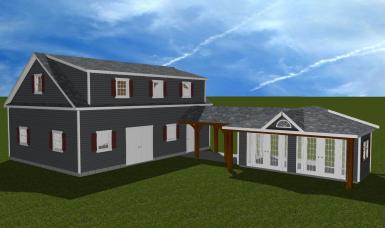 Why Choose a Homestead Structure?
Homestead provides the highest quality pool houses, sheds, garages and backyard structures on the market. We use the same quality building materials and processes that are used in constructing a home. That means your structure is built to last for decades, if not longer. Our Amish craftsmen work hard and take satisfaction in ensuring every building they produce has that hand-crafted appeal with superior quality. 
Our goal is to provide our customers with a first-rate experience all around - from the first phone call and estimate, through the design process and into the building stage. Whether our professional, courteous crews are coming to build on site, or our delivery guys are building a prefab building to install, we promise you a great experience all around. 
So why choose a Homestead Structures building? Because we aboslutely love what we do - and what we do is help you make more space for life, whether by creating additional storage or additional entertainment space in your backyard. Whatever you need more space for, Homestead is here to deliver!