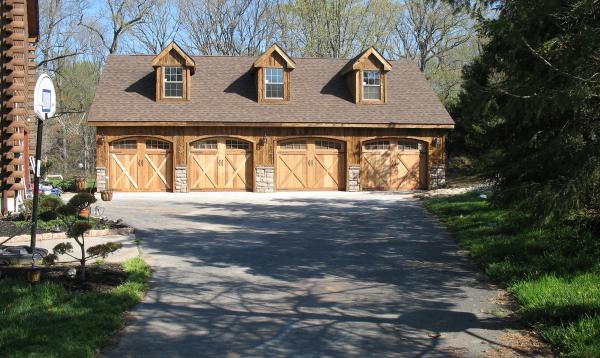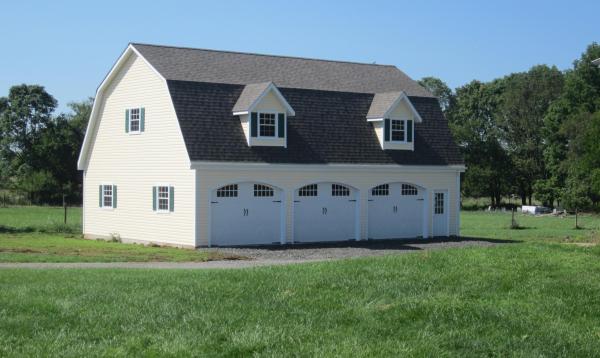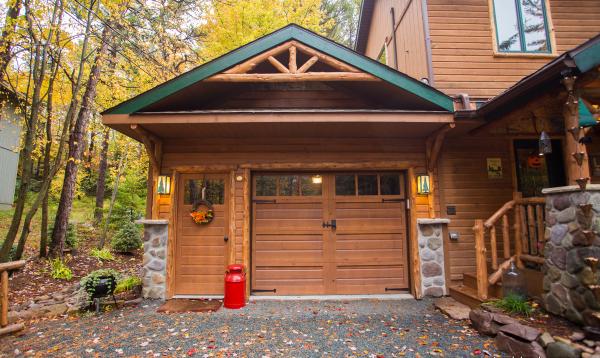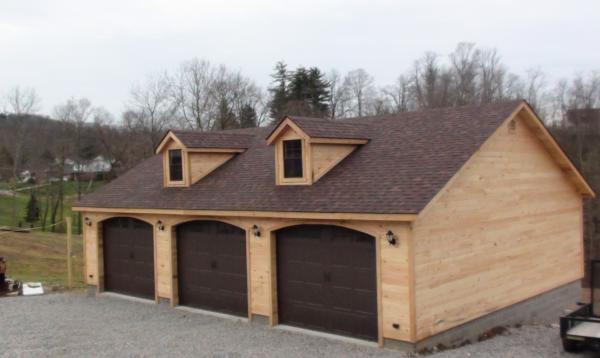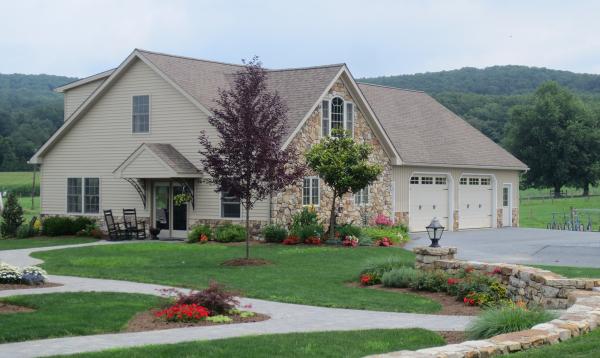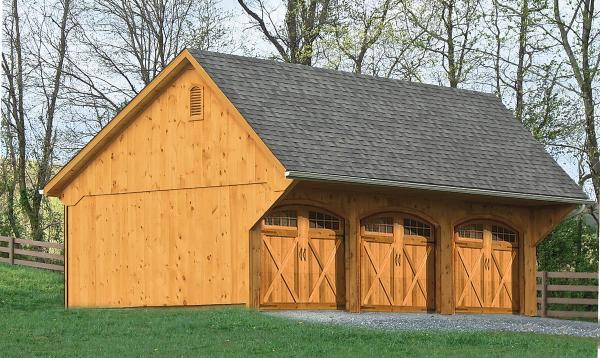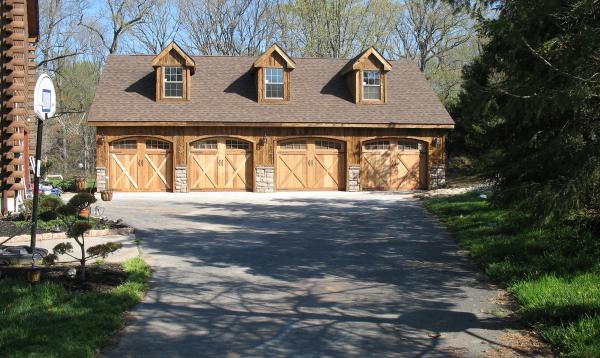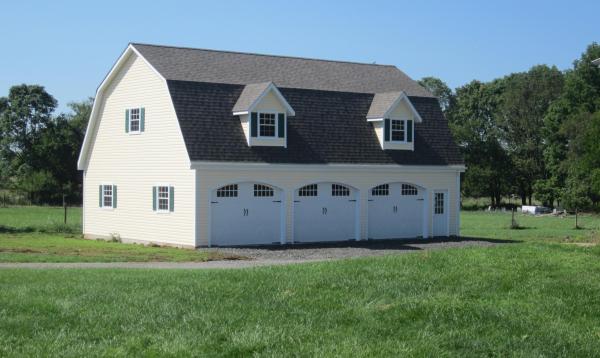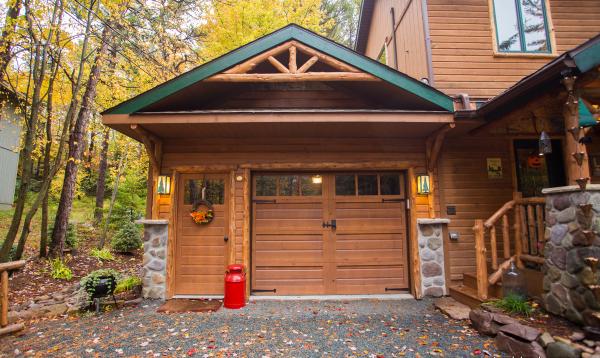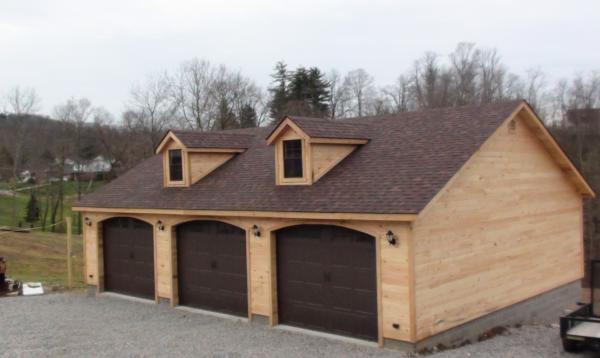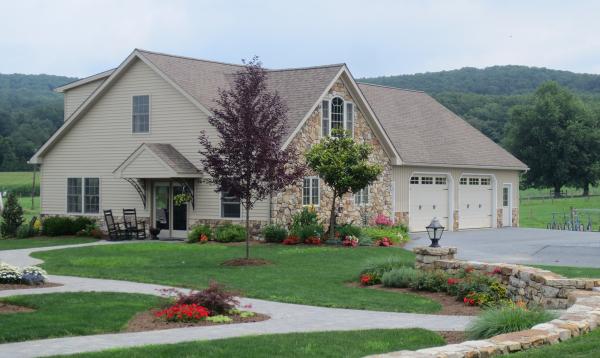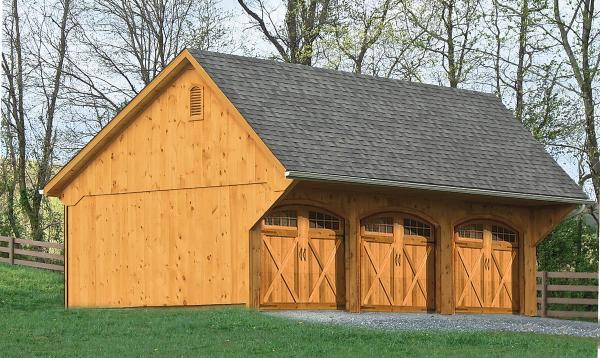 For the ultimate in storage space and workshop space you know you need at least a 3-car garage. You can get everything you need from a custom built garage from Homestead.
We'll sit down to help you design your custom garage, bringing your vision to life. Available in multiple different sizes, one or two story options, your garage can be custom designed to fit your specific needs.
Specifications
Brief feature list item text goes right here.
Brief feature list item text goes right here.
Think about what you will need in the future, and design your garage to fit those needs. Do you need a guest room? Add a second floor and convert it into a in law apartment!
Knowing your current needs and possible future needs and incorporating these designs into your garage project ensures that will get the most value for your money.  
Custom Options & Drawings
Match the siding on your house, or don't, it is up to you. Maybe add a simple workbench, or an electrical package. Custom garage doors or windows can set your garage apart in design and function.
Our in house design team will work with you to custom design your garage. Detailed 3-D Renderings & 2D Drawings are available so you can see exactly what you are getting and how it wwll fit into your property.
Available Sizes
Custom Sizes are Available
Amish-Built, High-Quality Garages
Built by Amish craftsmen in Lancaster County PA, your Amish garage is prefabricated and either delivered fully assembled and installed on your property, or assembled efficiently on-site from garage kits prefabricated as our shop. That means you get to avoid the usual noise, clutter, and dirt of most home renovations. Your property stays clean and organized and ready for use within days! We can work with your landscaper or contractor to coordinate projects to eliminate downtime so your project can be finished in the most efficient manner available.