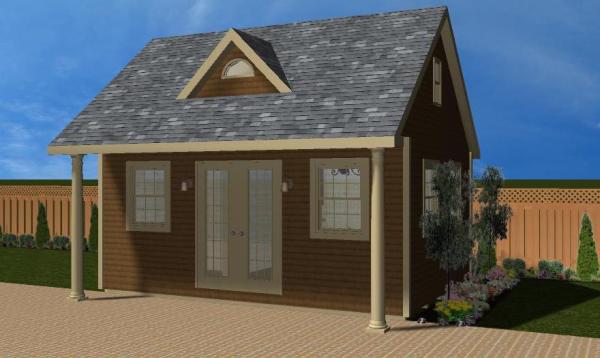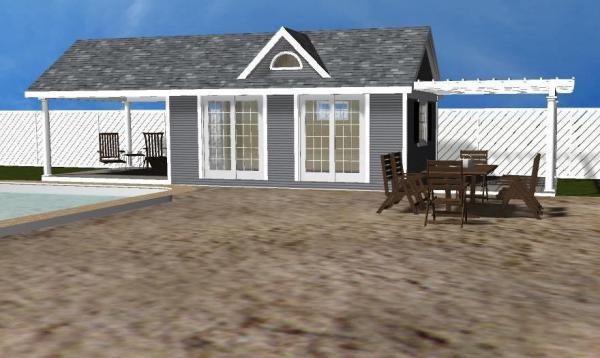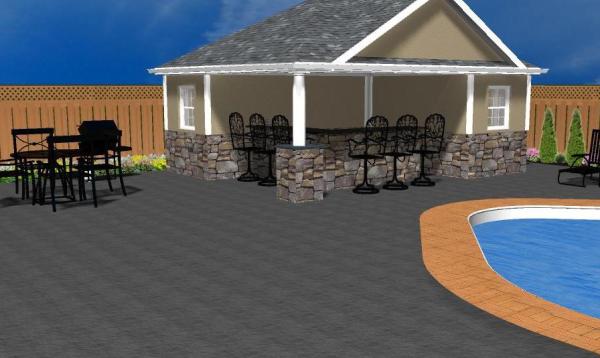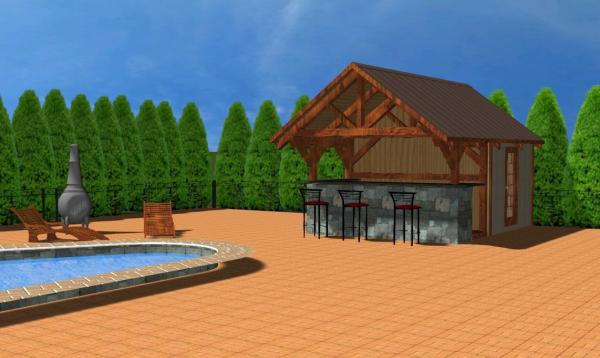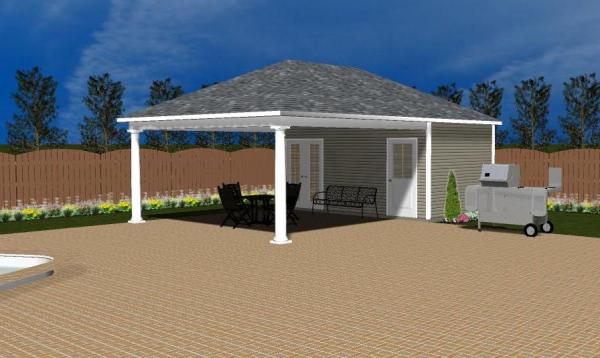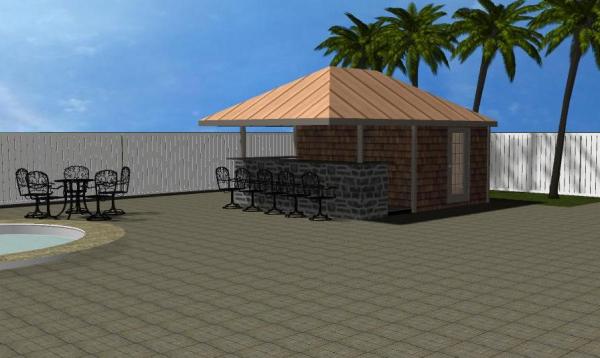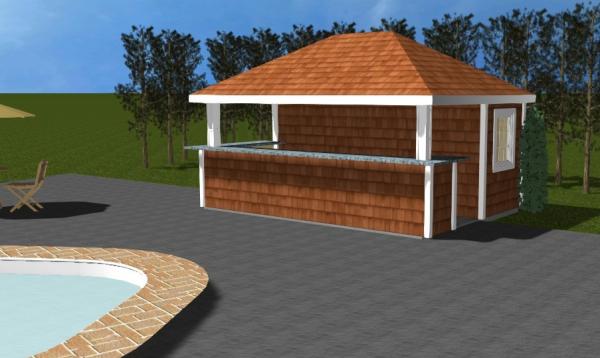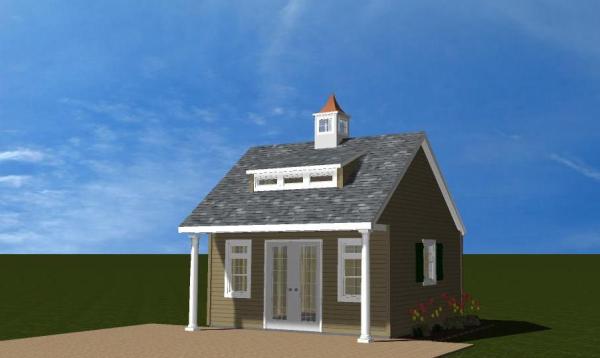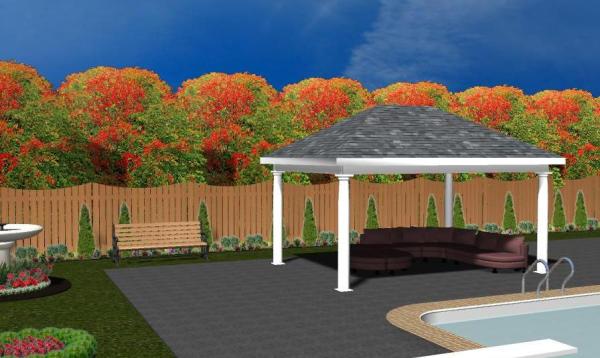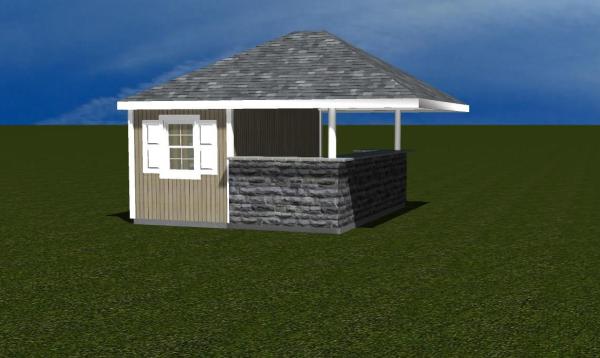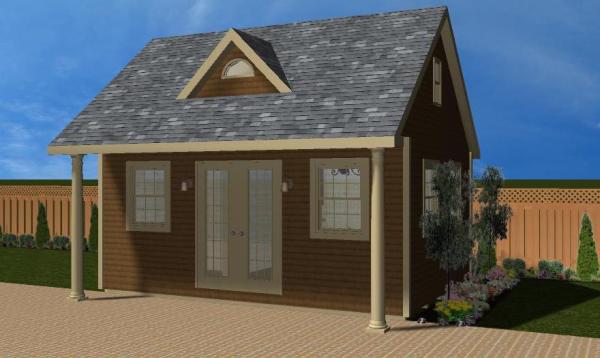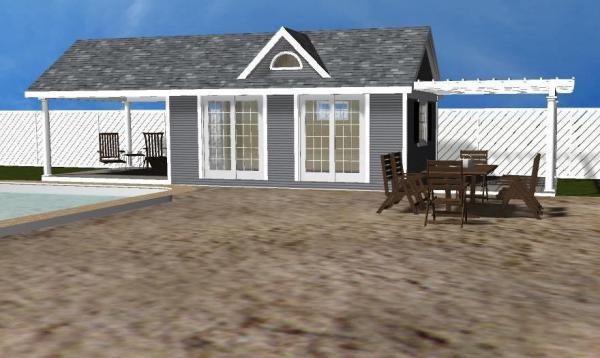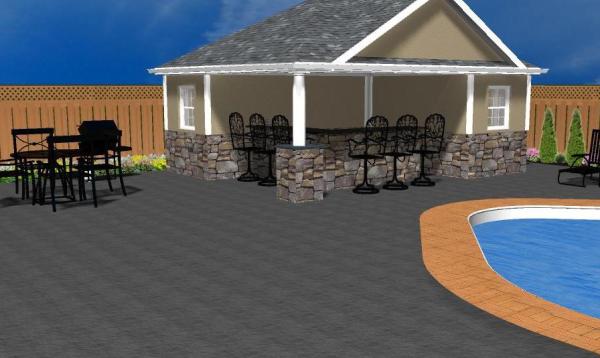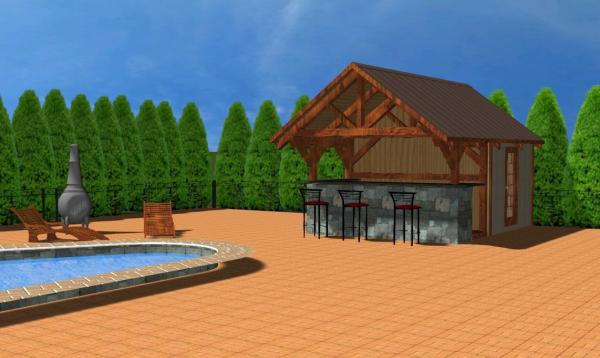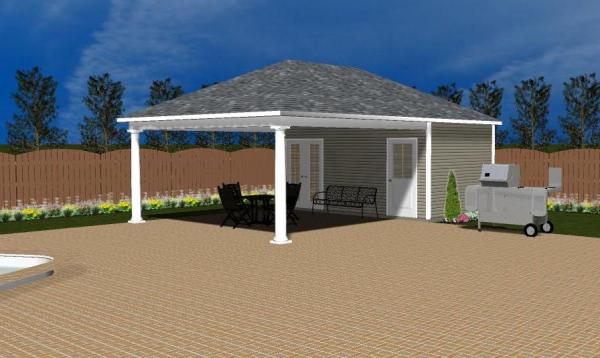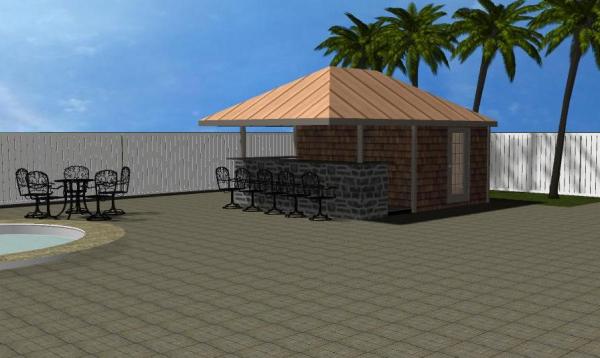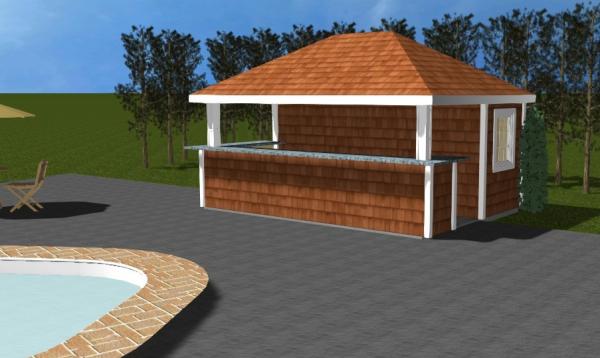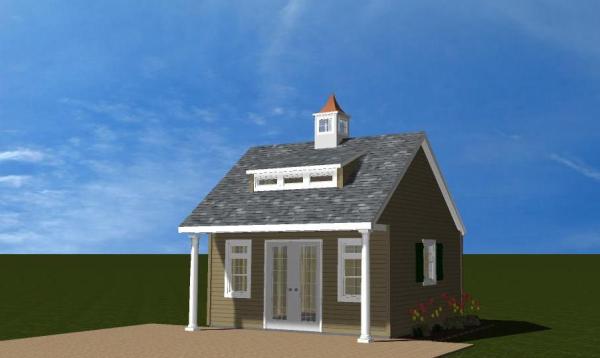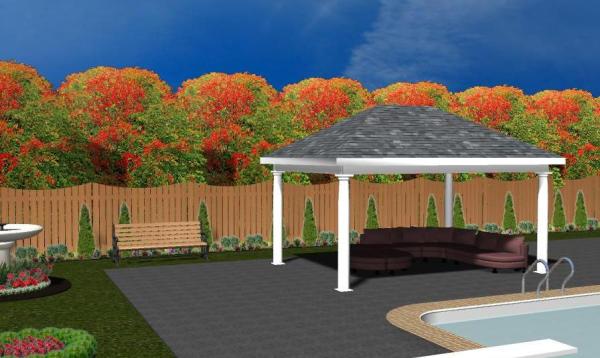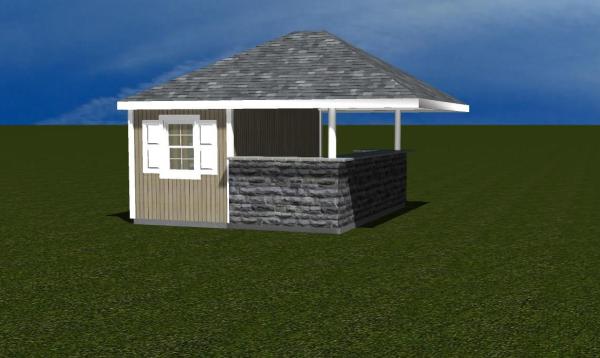 Do you need a little more direction and would like to 'see' your project before we start building? With our in house 3-D design drawings this is now an option! We will walk you through each step of the design and then create a 3-D rendering that allows you to see how all the details work together for you. We can also create 2-D architectural drawing so your building can be built and precisely as you ordered it. Talk to Merv, our design consultant, about what style you are looking for and what specifications you need. He will work with you to make your dream a reality.
Specifications
Design Consultation
2-D Drawings
3-D Renderings
Engineer-Sealed Drawings
Just wanted to thank the Homestead Structures team for their excellent job from the design through install of our pool house. Melvin and the team understood my vision for the pool house from the first time we communicated, quickly put together a plan and cost estimate and worked closely with me for the installation timeline. 
Sam and his team did an excellent job building the structure and we appreciate their craftsmanship and professionalism. We are very pleased with the quality and the end result was exactly what we had visioned. 
We are so excited to be able to enjoy our new beautiful back yard pool area additional with our family and friends. 
-Jason B.
Franklinville, NJ
Our experience with Homestead Structures was awesome from start to finish. We love our Siesta and have been using it every day! We've added some nice bar stools and just installed the TV, so now we'll probably use it even more.
Our yard is kind of open and visible to the street, and several people have already stopped on walks to ask about it - at first they think it's just a pool shed but then they see the whole thing, with the bar and all - they want to come and see it up close! 
We're just very pleased with the whole experience and have already recommended Homestead Structures to several people!
-Julia J
Mechanicsburg, PA
Available Sizes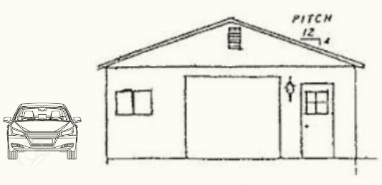 Amish-Built, High-Quality Pool Houses
Built by Amish craftsmen in Lancaster County PA, your Amish Pool House is prefabricated and either delivered and installed on your property, or assembled efficiently on-site. That means you get to avoid the usual noise, clutter, and dirt of most home renovations. Your property stays clean and organized and ready for entertaining within days! We can work with your landscaper or pool contractor to coordinate projects to elliminate downtime so your project can be finished in the most efficient manner available.