Ashley | May 10, 2022
One of the best parts of our job here is brainstorming new pool house designs to keep our styles fresh. The Siesta Poolside Bar (everyone's favorite little pool cabana) is a great example of this.
When we first released the Siesta about 10 years ago, it came standard with a hip roof design (and a myriad of siding, bar counter, and interior options.) A little over 5 years ago, we introduced the Siesta with an a-frame roofline.
And now, we have 2 more styles we'd love to introduce you to, which are almost a year in the making.
The Siesta Pool House Design Process
The Siesta is one of our most popular designs, especially because it's perfect for small yards and tight places and can be fully assembled and shipped from our shop.
But even the most timeless designs can start to feel a a little boring and we knew it was time to start innovating again.
Last year, we started brainstorming new pool house and pavilion designs, and specifically concentrated on our Siesta model. After designing several 3D renderings based on different ideas from the team, we narrowed it down to 2 different designs to send to the shop for production and sell as stock once completed.
And The Winners Are
Without further ado, I'd like to introduce the Modern Lean-To Siesta and the Reverse A-Frame Siesta!
Offering all the same customizations and upgrades as our standard Siestas, these two models can be modified to fit seamlessly into your outdoor living space.
For those who love the look of modern styles of design, the Modern Siesta mimics the flat roofline, high ceilings and clean, straight lines of modern architecture.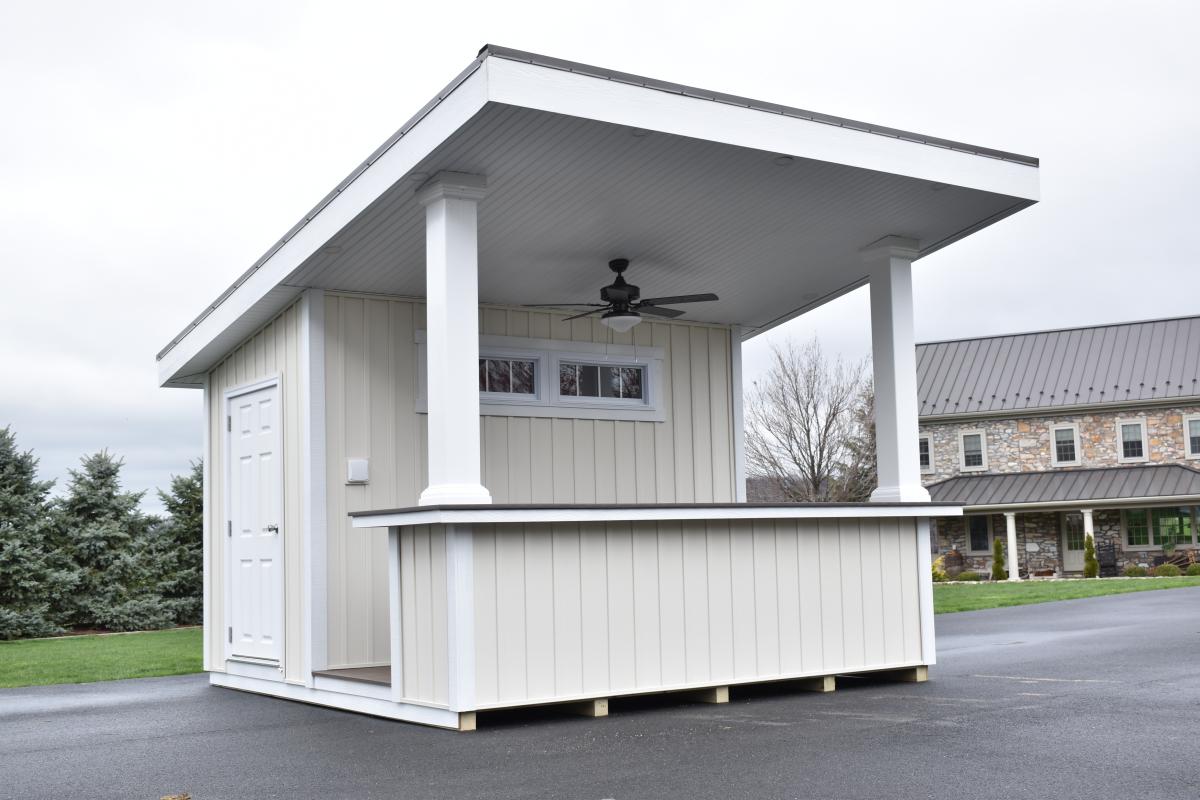 The Reverse A-Frame Siesta has more of a craftsman style look with a hint of vintage Victorian, but with a material and color palette that has become timeless.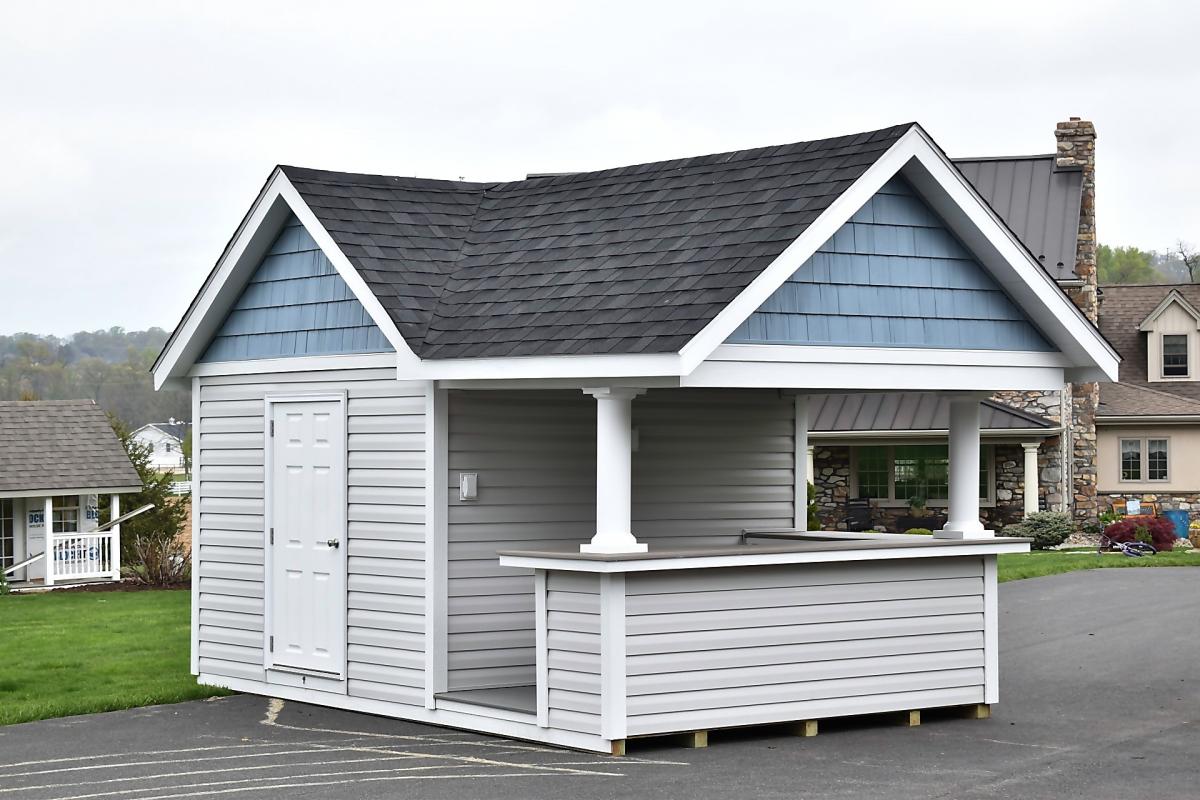 Interested in making one of these Siestas yours? Check out our In-Stock Page for these and other structures ready to be delivered right to your home.
Don't see anything that catches your eye? Contact us here to speak to our Sales & Design Team about a custom pool house for your backyard.