Ashley | Jun 16, 2020
Garages can get messy.  From dirty tires and oil leaks to messy hobbies, your garage floor will see a lot of wear and tear. The same goes with a your shed.
That's why Homestead is introducing a new super-tough floor panel for your garage or shed floor - Rhino Flooring. These heavy-duty floors are SuperStratum Panels with Rhino Lining coatings - a proprietary blend designed to adhere to high-performance OSBs. These flooring panels are more durable and structurally stiff than competing shed and garage floor products. 
These new flooring panels give your garage or shed a rich, unique look and are perfect for your garage, storage shed, hobby shop or he/she shed! 
Tough & Durable Flooring Options for Your Shed or Garage
Take your shed or garage floor to the next level with our new Rhino Flooring Panels. They are heavy duty and highly durable with an impact-resistant surface, which makes them practically impervious to oil, gas, solvents, dirt and moisture. No need to stress about ruining your shed or garage floor or even worring about delamination from everyday wear and tear - these panels are built to last!
Features & Benefits of Rhino Flooring
These flooring panels offer:
Unmatched durability
Slip-resistant surfaces
Impenetrability to oil and moisture
A rich and unique look to your shed or garage
They're available in several shades and textures and come in 5/8" or 3/4" thick panels.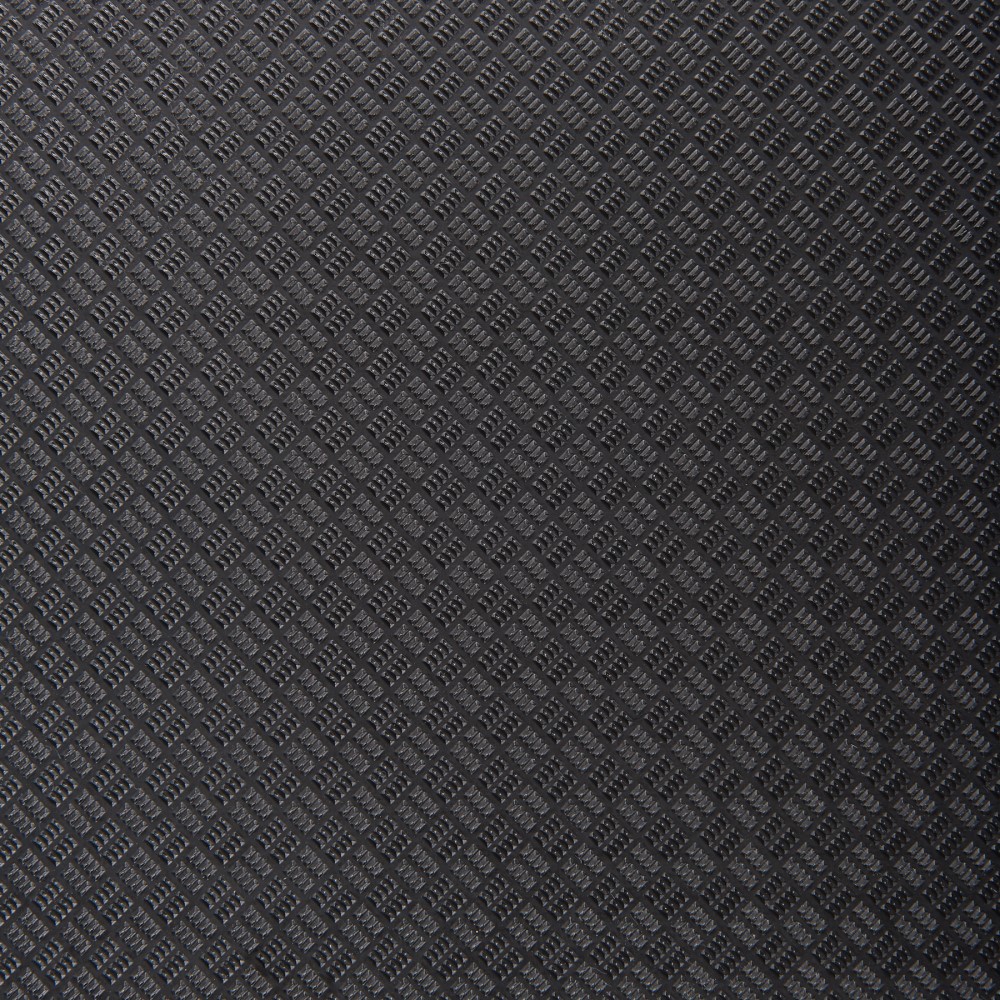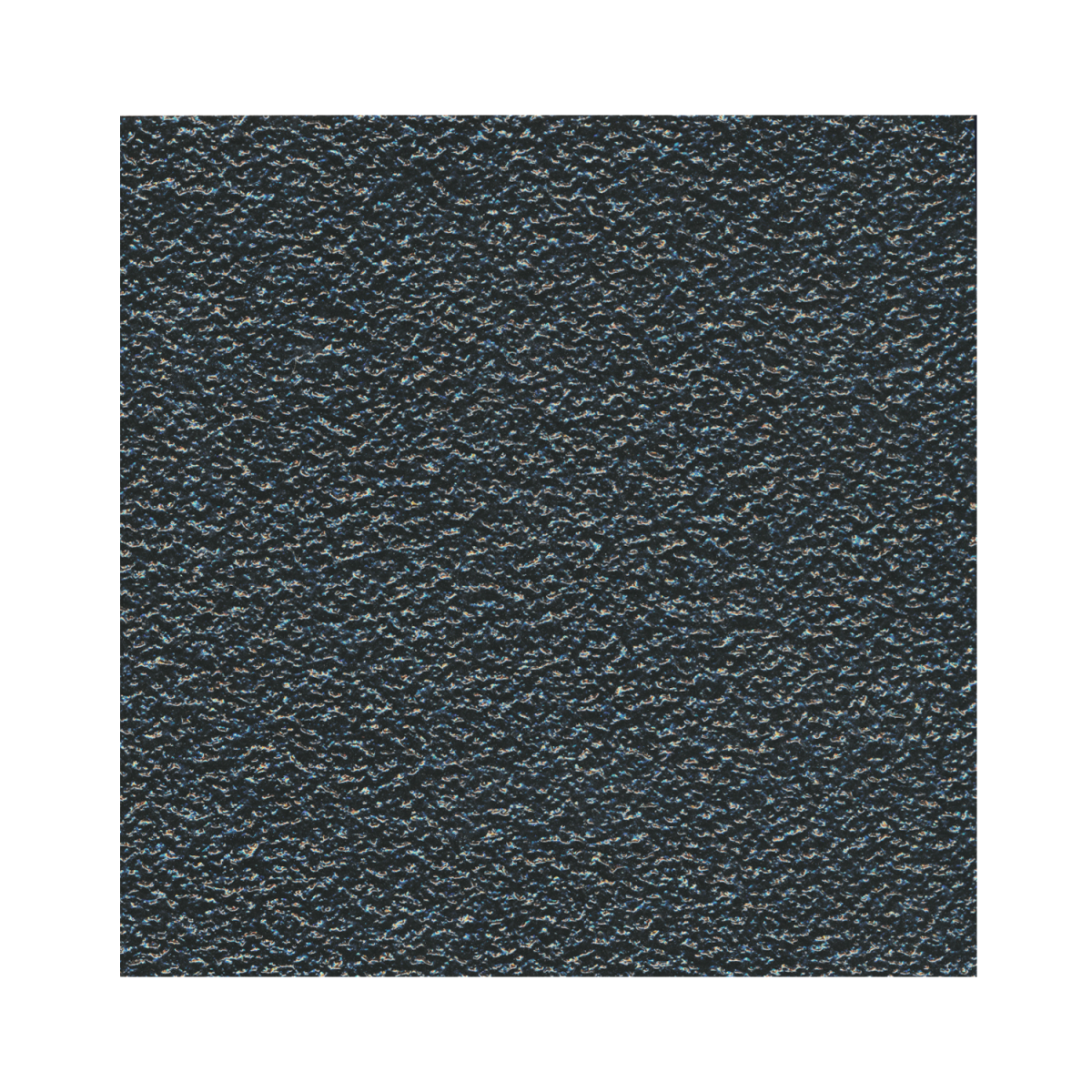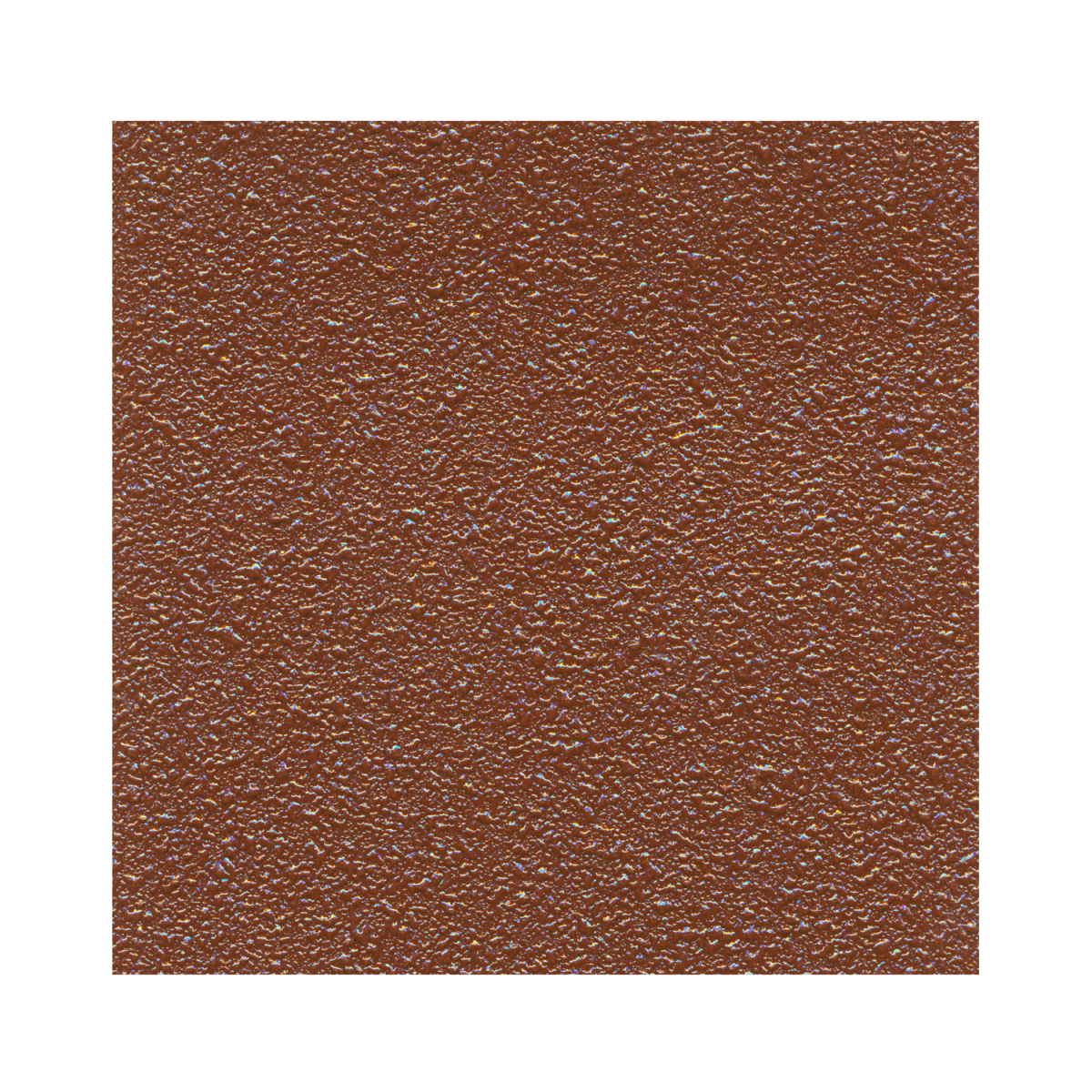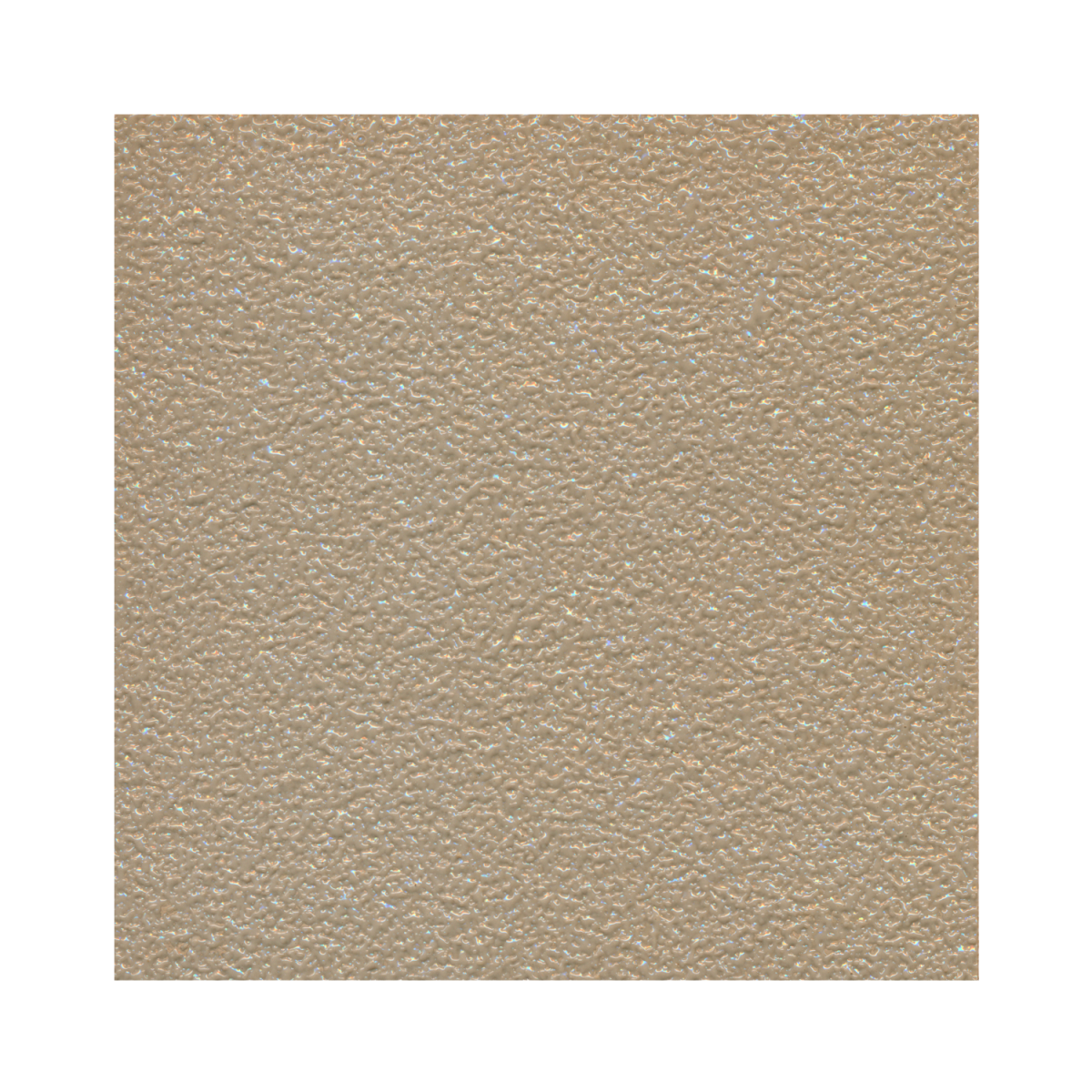 Give us a call to learn more about upgrading your new shed or garage's floor to our Rhino Flooring - 877-272-7252.