Ashley | Jun 22, 2017
Independence Day is quickly approaching, and with it the backyard bbqs, pool parties, and fireworks displays. If you love entertaining on the 4th of July (or any day of the summer!) there are a few must-have backyard hacks, BBQ accessories and gadgets, and design ideas you'll want to implement or acquire ASAP!
Here are some of the most fun and unique gadgets, hacks, and ideas we've seen for backyard entertaining this summer. (Sorry this is coming too late to ask for some of these things for Father's Day! But still time to order before the 4th of July!)
7 Ultimate Backyard BBQ Gadgets & Accessories to Get Your Hands On
Check out these 7 must-have grill accessories and BBQ gadgets for any seasoned grill master! Hey, if you move quick, you could probably get them in time for your 4th of July cookout!
1. Maverick BBQ Accessory Organizer
This little BBQ accessory organizer
is perfect when you don't have a ton of space to work with. Connect it to the grill itself or a table within easy reach!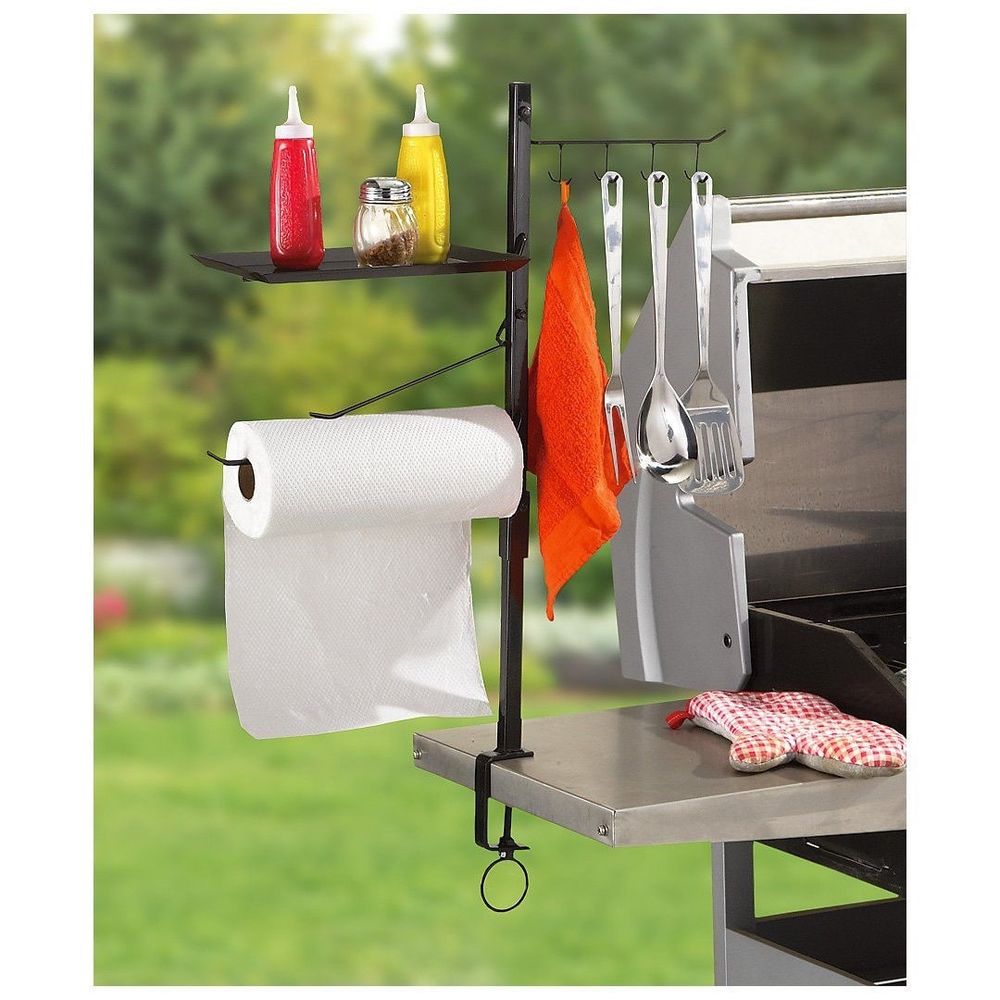 2. Bacon Grill Rack
Like this GrillPro one!
Is there any way bacon CAN'T be cooked?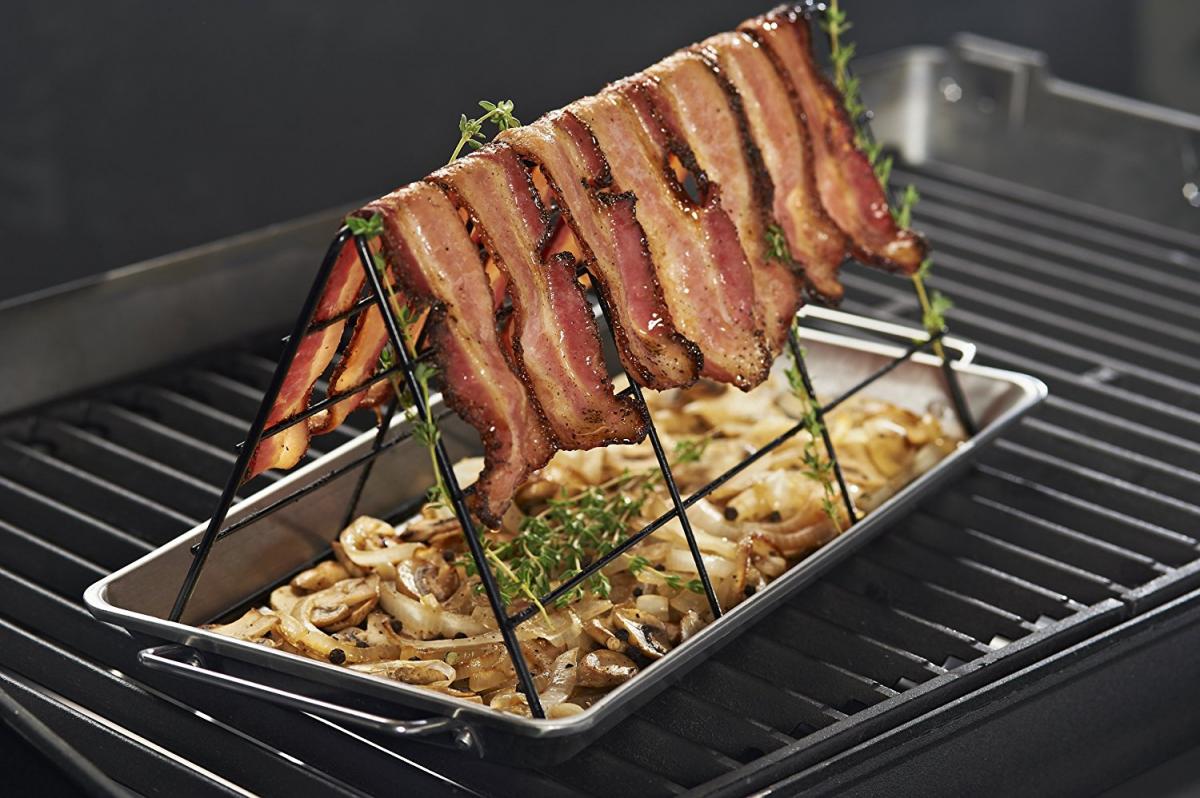 3. Cuisinart Sauce Pot & Basting Brush Set
This little basting set
is a great utensil to add to your grilling arsenal if you want deliciously marinated meat and veggies grilled to perfection!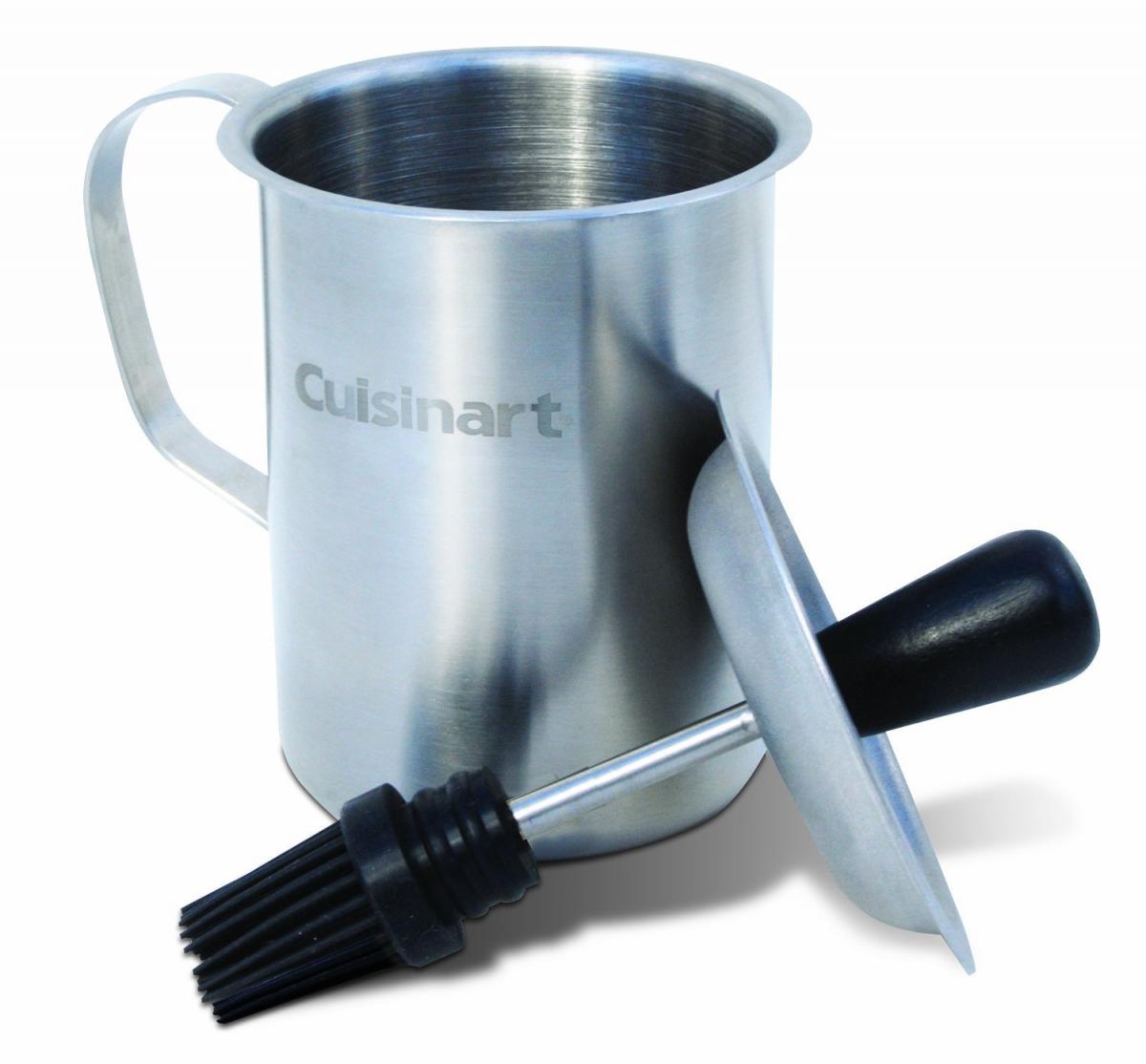 4. Grillbot Automatic Grill Cleaner
This grill-cleaning robot
makes cleaning up the grill as easy as 1, 2, 3.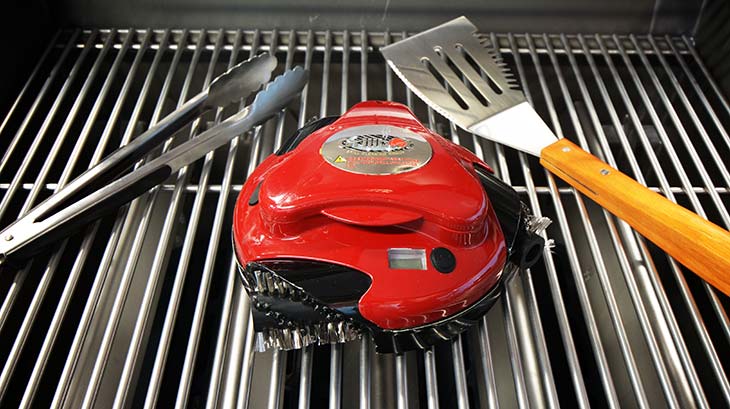 5. Knight Lighter Grill Light
This ultra bright grill light
is weather resistant, durable, and can fit most grills. No more burnt food because of lack of light! One note, while it is water-resistant, the manufacturer does suggest keeping it covered during rainfall.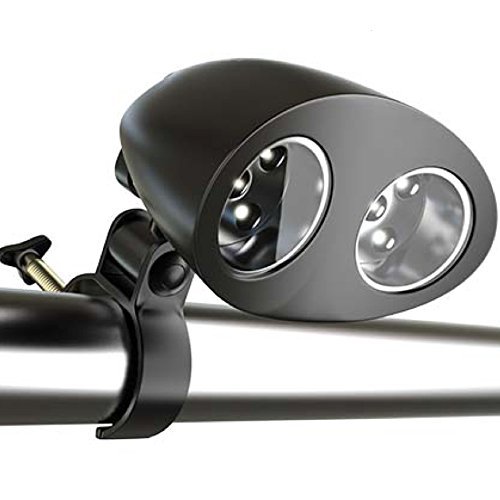 6. Himalayan Salt Grilling Stone
This Himalayan salt block
will infuse your meats, seafood, and veggies with an all natural salty flavor. Plus, it comes with a stainless steel holder and just looks really cool!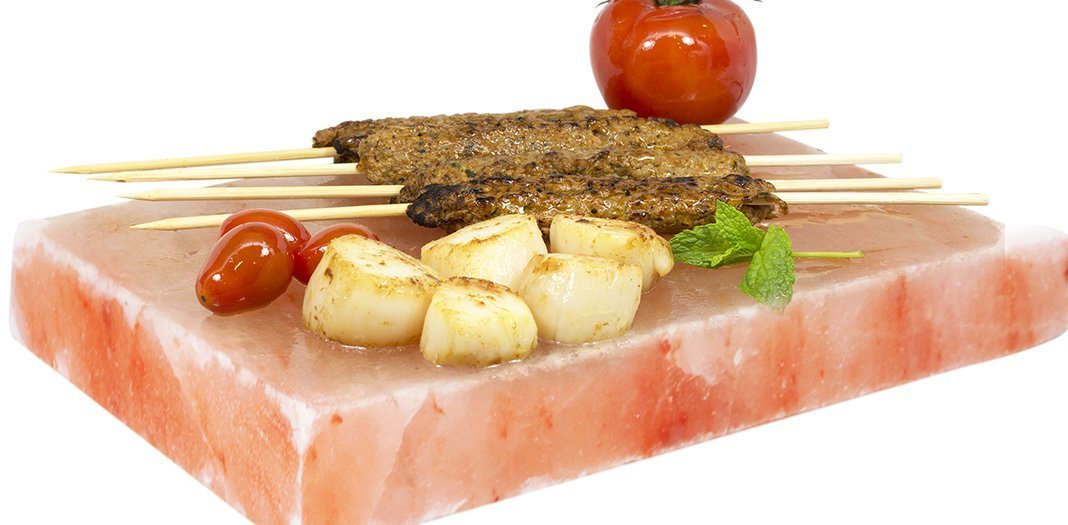 7. Grill Sargeant BBQ Apron
While this awesome BBQ apron
is sold more as a novelty gift, this thing is incredibly useful for holding a variety of things you'll need as you man the grill – such as utensils, seasonings and marinades, a cold beer…what can't it hold!?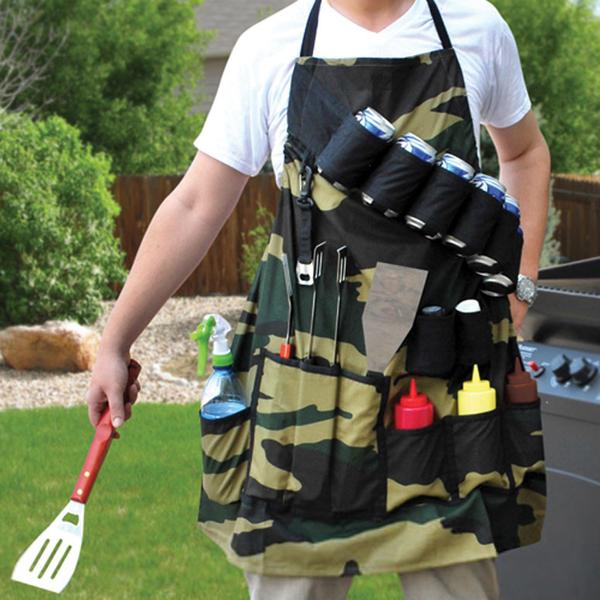 3 Ways to Turn Your Yard into an Amazing Outdoor Entertainment Space
If your backyard space is feeling a little blah, and you're sick of having to entertain in your house (so much to clean up!) then building the perfect outdoor living space or structure is a must. Not only can the right structure or set-up give you the perfect place to entertain, it can also become a relaxing getaway from the stresses of every day life, and the perfect place for some family bonding and memory building.
1. If your poolside is getting a little boring, it may be time to take it to the next level. A pool house combines all the comforts of home with the beauty of outdoor living! Include a bathroom, changing room, and kitchen or go simple with a smaller poolside bar and storage space!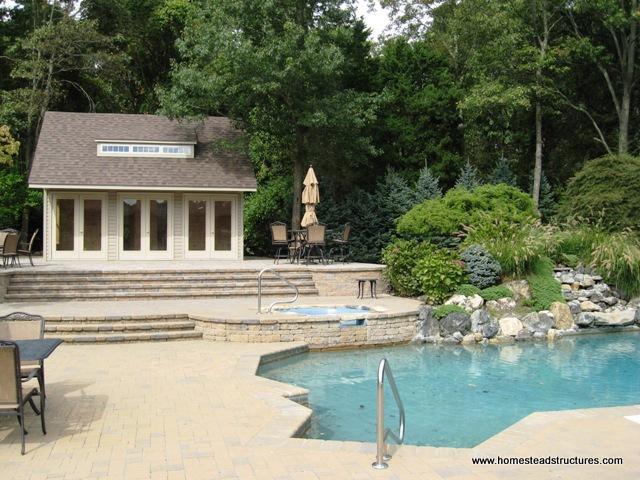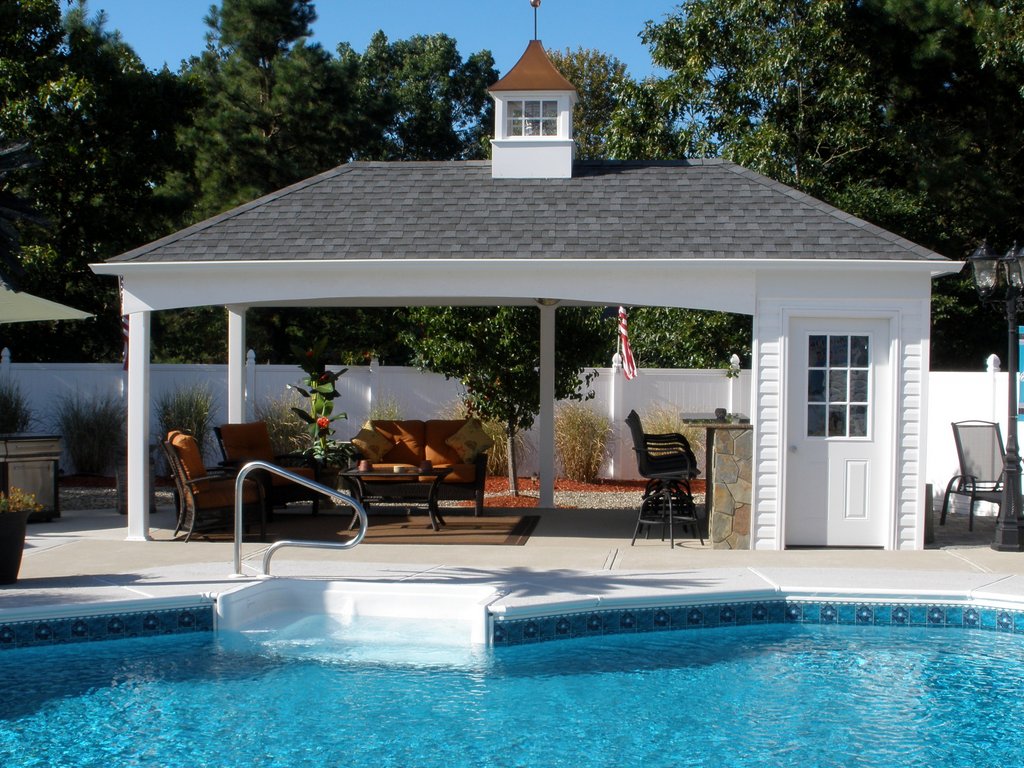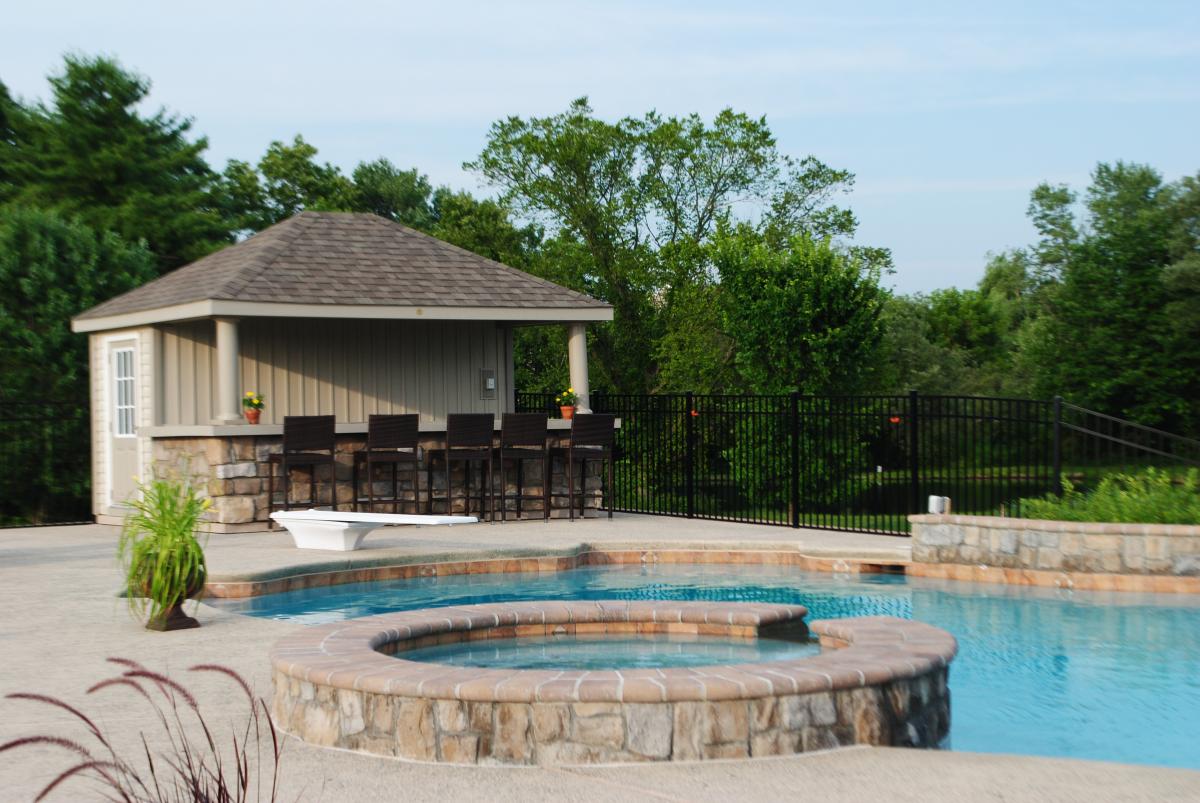 2. But maybe you don't have a pool. Maybe you're just looking for a cozy outdoor structure you can enjoy all year round. A backyard pavilion can help you stay cool and shady in the summer heat, not to mention dry during those summer showers! With an added fireplace or fire pit, a pavilion can be a cozy, comfortable entertainment space all year round! And if you DO have a pool...well, we hear poolside pavilions are quite the rage right now!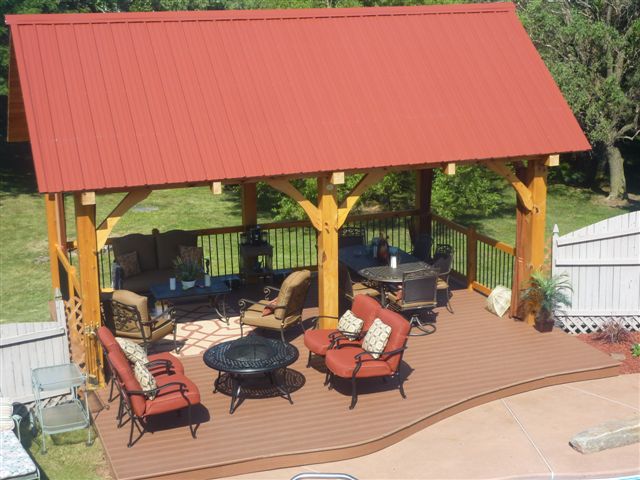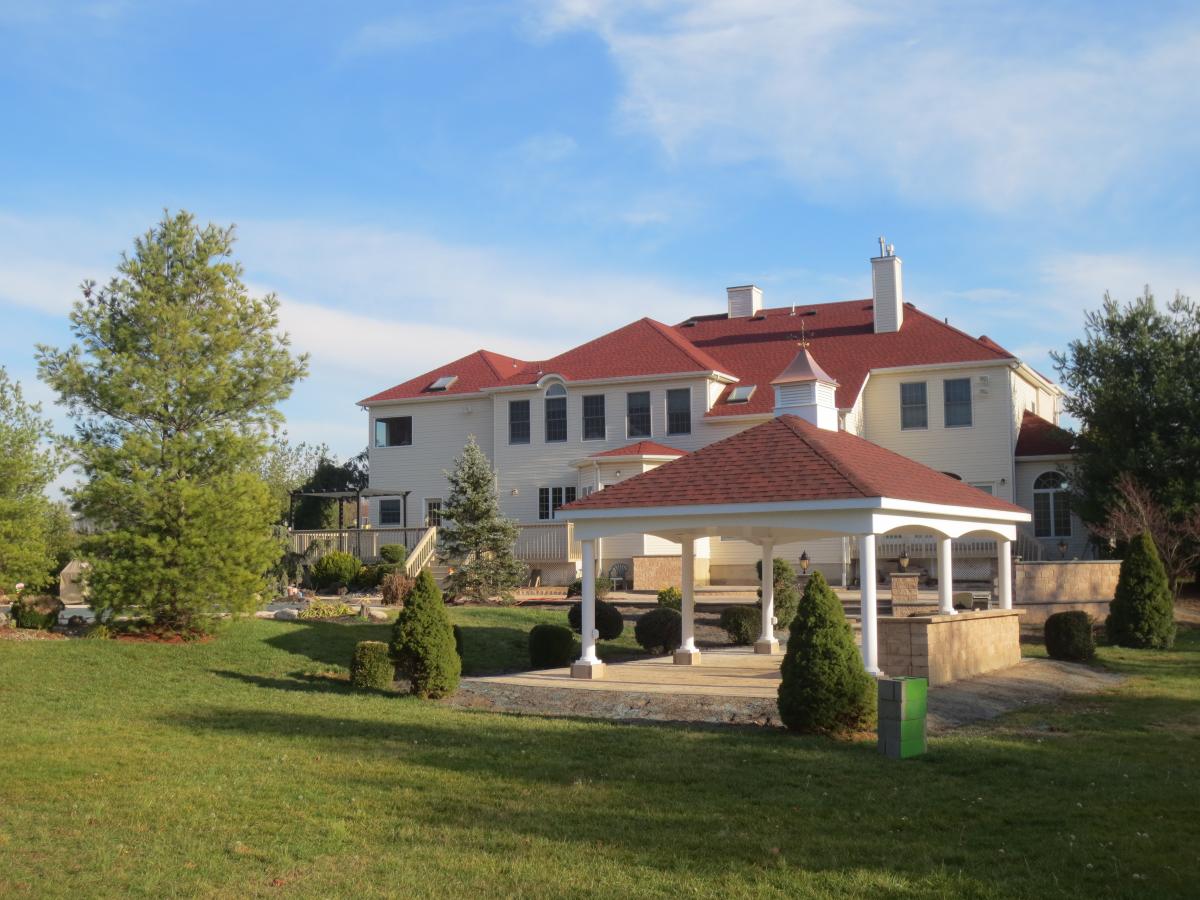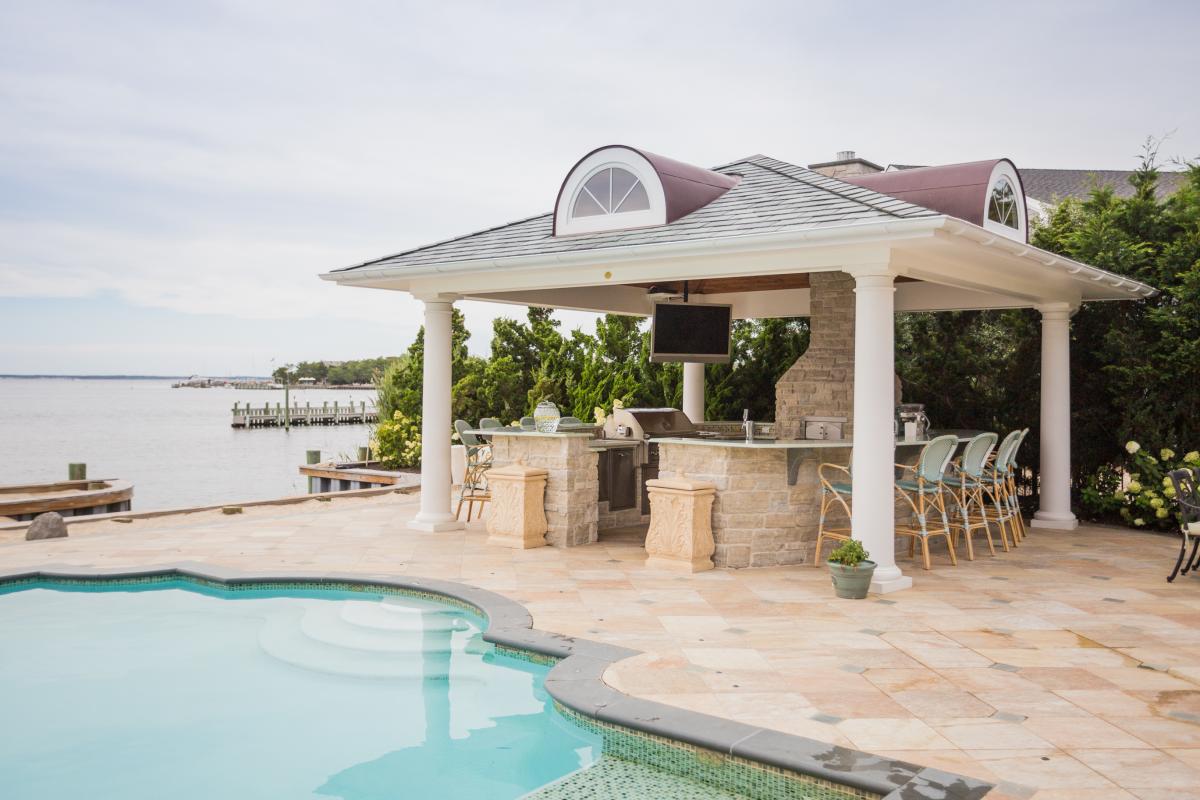 3. If you're not quite willing to commit to building the perfect outdoor living structure, then creating a simple but charming fire pit and sitting area is a great way to add a little more life, light, and love to your backyard parties!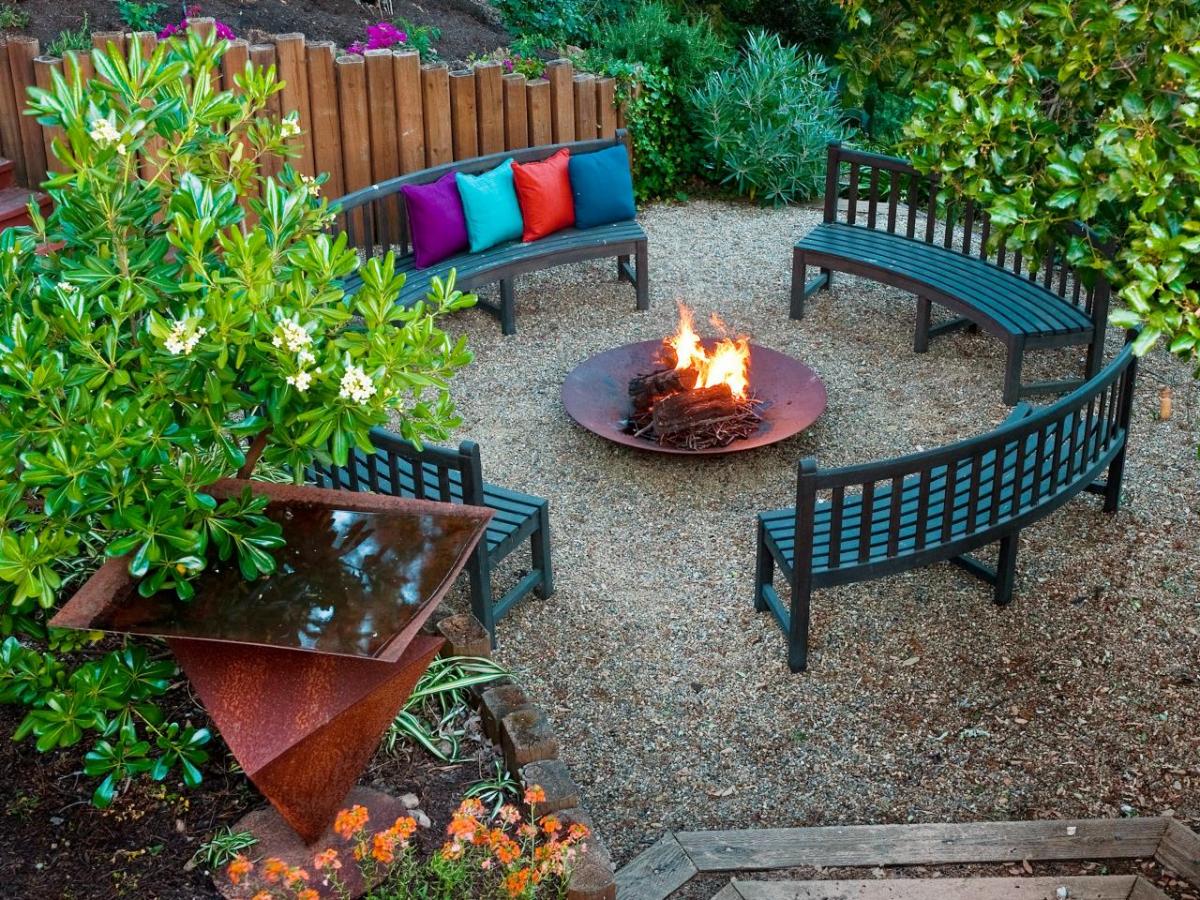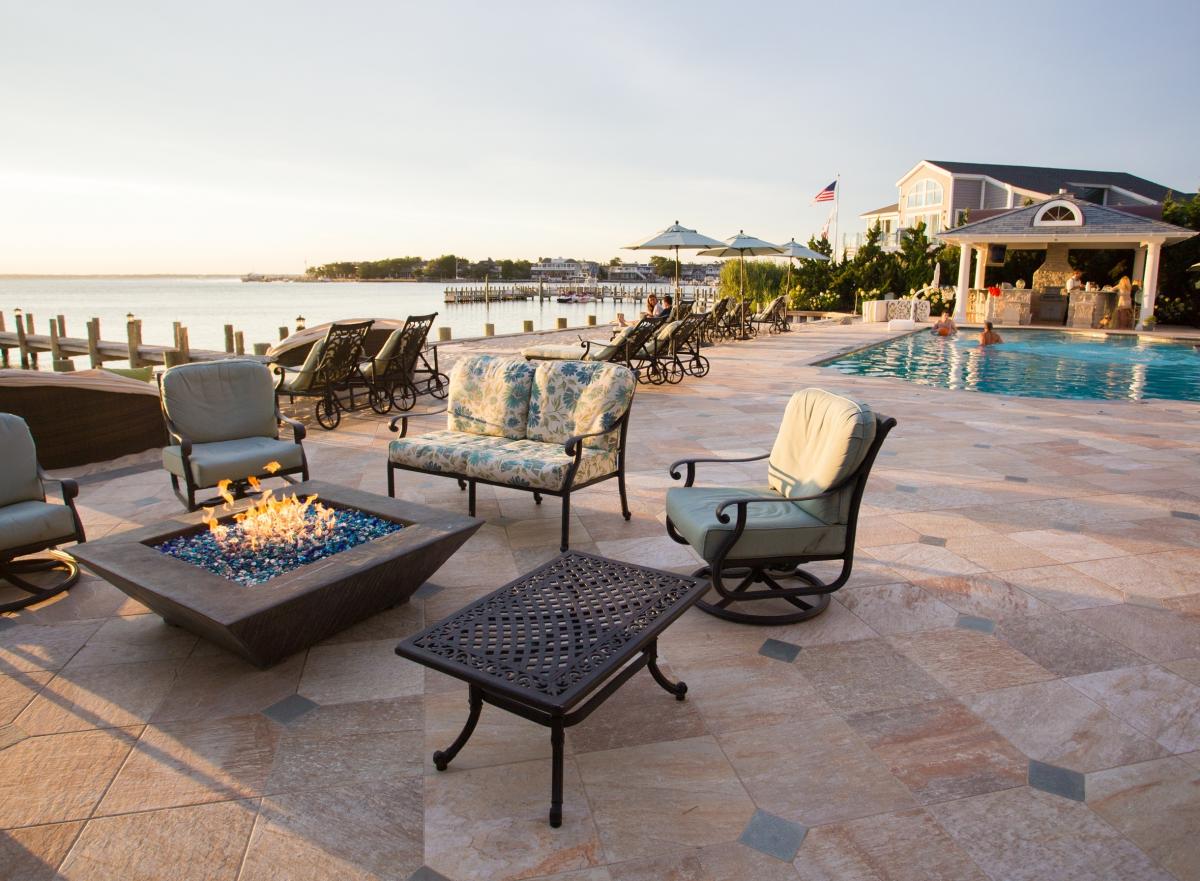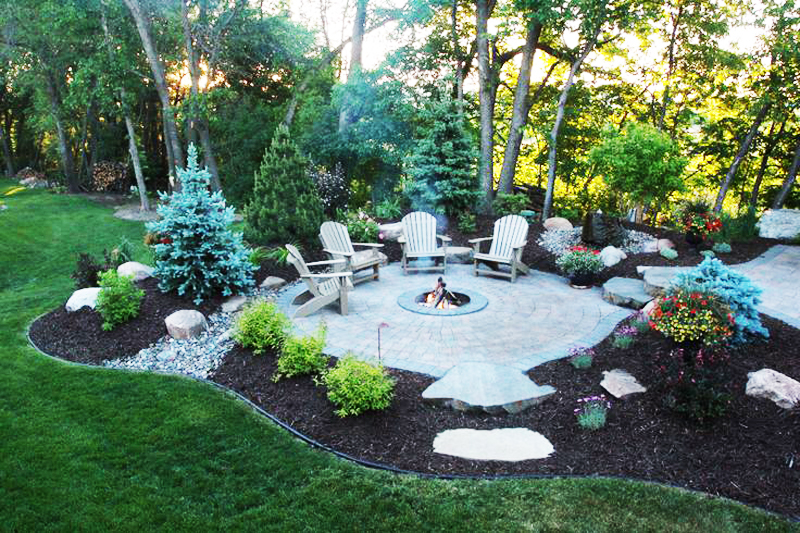 6 Backyard Hacks & DIY Ideas to Inspire Your Outdoor Space Transformation
Take a look at a little DIY inspiration to help you take your outdoor space to the next level!
1. Build your own outdoor Cinderblock Outdoor Bench.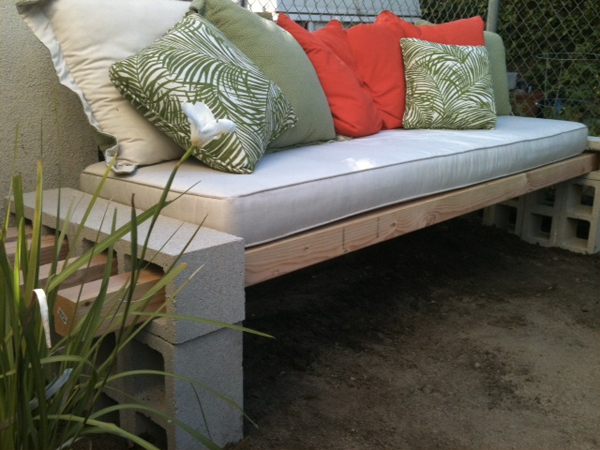 2. Create a magical outdoor Fairy Garden.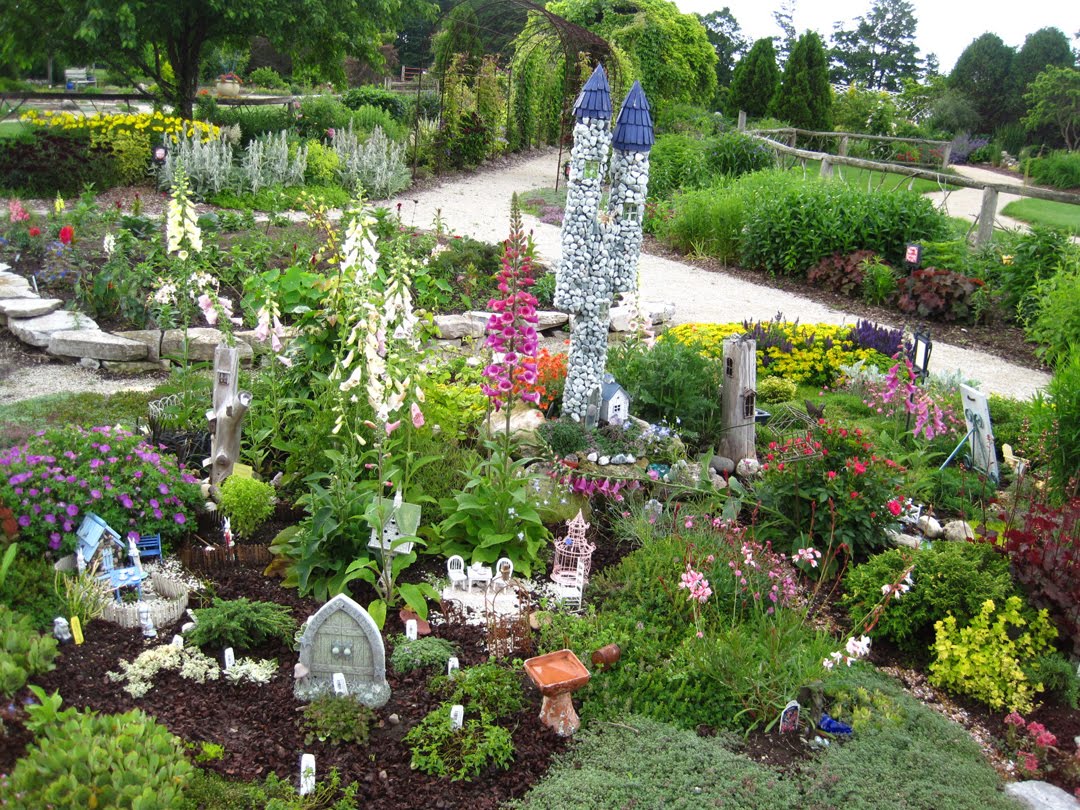 3. Keep things clean with a DIY foot washing station.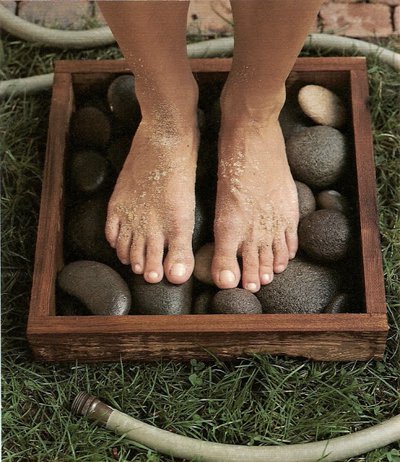 4. Entertain the kids with this home-made Kiddie Car Wash.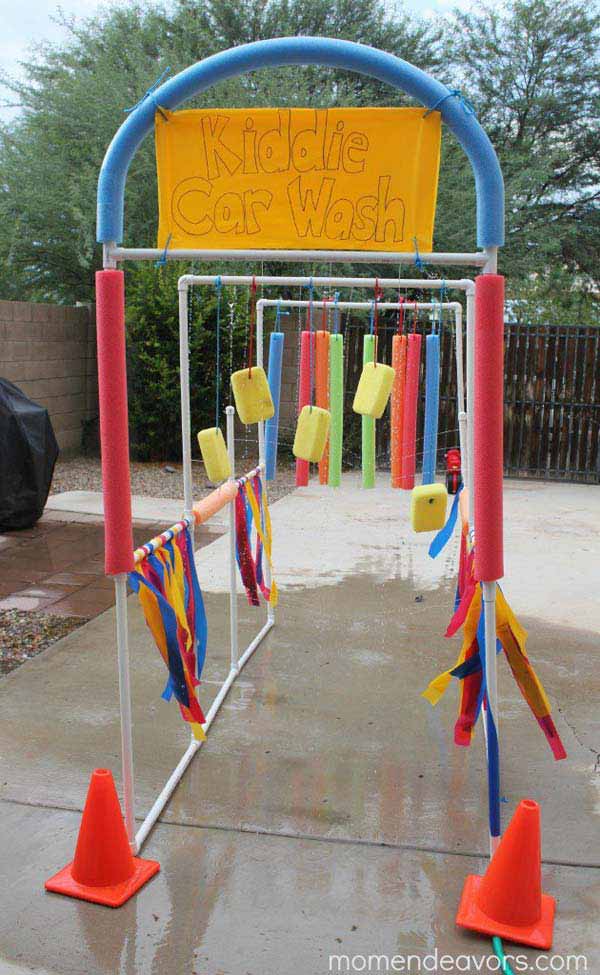 5. Keep things organized with this awesome wall-hanging storage unit (and mini table!)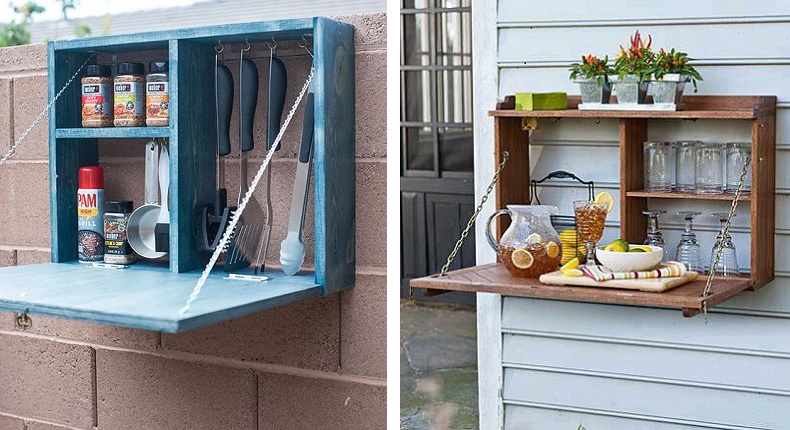 6. Get creative with your backyard lighting with mason jar laterns.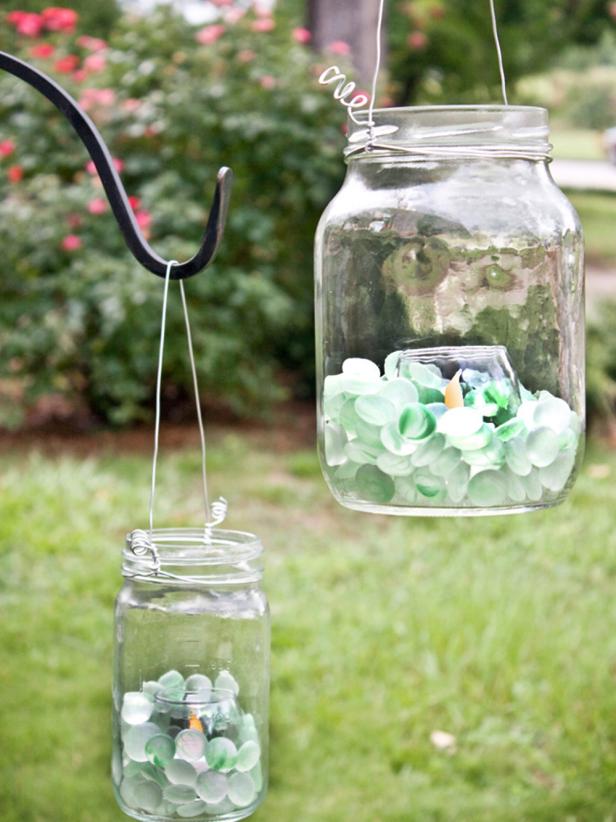 So now that you've seen 16 different ways to transform your yard into the ultimate outdoor living space, what are you waiting for? By the way, if you are interested in a pool house or pavilion, Homestead Structures is happy to help! For a free design consult and project estimate, fill out the form on our Contact Us page.